Administrators say villagers more interested in election than ever before
HURFOM: The Union Election Commission (UEC) has announced that the 2020 general election will be held on November 8, and the voters' list will  be released on July 25.
According to some village Administrators in Mon State, Mon villagers are showing great interest in the election.
"There is more interest than the previous elections. Only one third of the population in the village were interested in the previous elections, but this time, more than half of the village population has shown their interest. Many villagers said they couldn't wait to check for their names on the voters' list (on July 25) — so we can say they're interested in the election," said Nai Htar Wara, a village Administrator in Thanbyuzayat Township.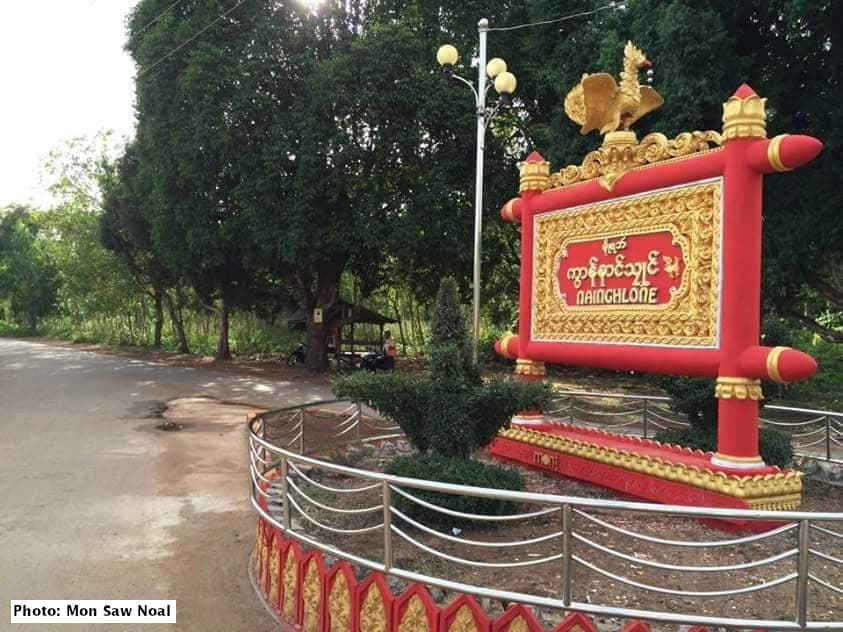 Village Administrators are busy preparing to announce the voters' list and are urging villagers to check that their names are on the voters' list.
"We've formed a youth group in our village. When the voters' list is announced, they will tell villagers to go and check the list. And they will help villagers to correct and amend the voters' list," said Nai Mon Saw Noal, the village Administrator for Naing Hlone village, Mudon Township.
The first iteration of the voters' list will be released for 14 days from July 25 to August 7, 2020 at village/ward election sub-commission offices. Those who want to correct, amend or register a complaint about the list can file reports during this period.
Comments