Four passengers injured as two vehicles stuck in armed clash in Bilin
HURFOM: On September 21, 2023, the joint forces of the Karen National Liberation Army and the People's Defense Forces attacked a junta's check-point on the Yangon-Mawlamyine Highway Road near Dough Yat village, Bilin Township, Mon State.
Two vehicles carrying four passengers were trapped in the middle of the armed clash.
"The clash went on for about two hours. We'd heard that civilians were injured so we rushed there to provide service. A man sustained three gunshot wounds that are life-threatening," said an official from the local rescue team.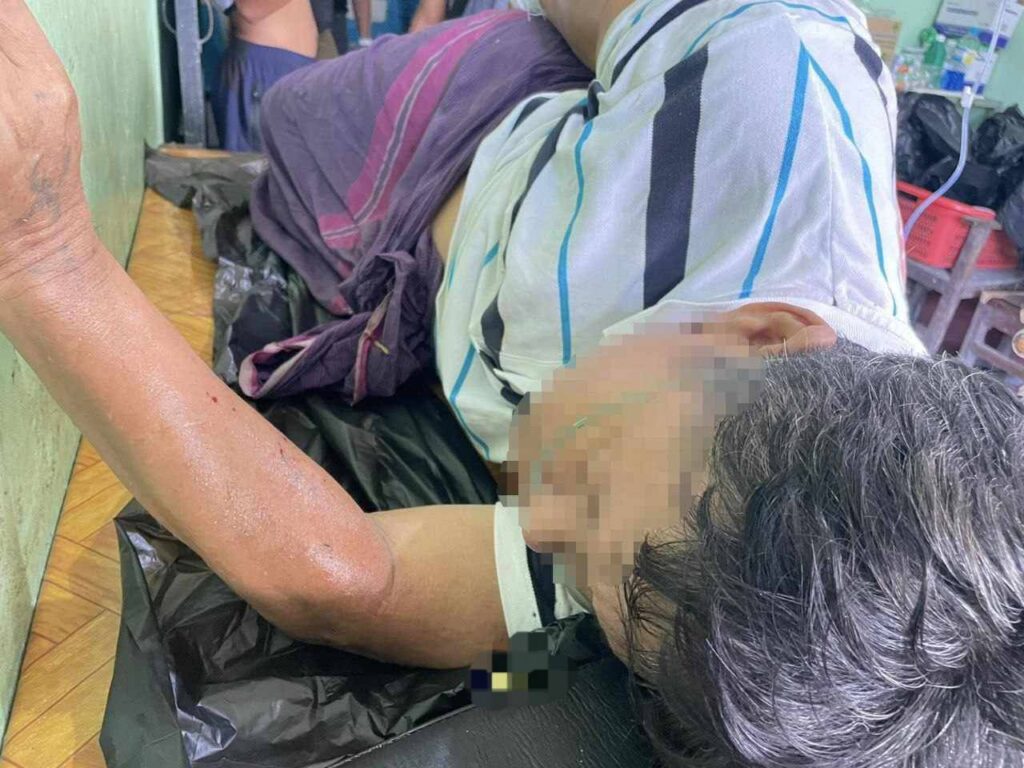 The other passengers were also injured. The rescue team sent all four victims to the Bilin General Hospital for further treatment.
Hundreds of vehicles were also stuck in the traffic backlog created by the armed clash and the situation did not abate until 4pm that day.
Comments