Two Pa Ngyit villagers arrested 7 months ago have disappeared while in custody
HURFOM: On February 23, 2023, the military junta arrested two villagers from Pa Ngyit village, Long Lone Township, Dawei District, in Tenasserim Division.
34-year-old Ko Myo Kyaw Kyaw and 36-year-old Ko Thet Aye were arrested by the junta on their way to work in San Hlan village and have not been heard from for more than seven months.
"Soon after the arrest, family members heard that they were detained at a military base in Tha Byae Chaung, Dawei City. Family members went there and asked about them. But they didn't find them there. After that, they've heard nothing about their whereabouts," said a mother of one of the victims.
The family hired a lawyer to find them but with no results.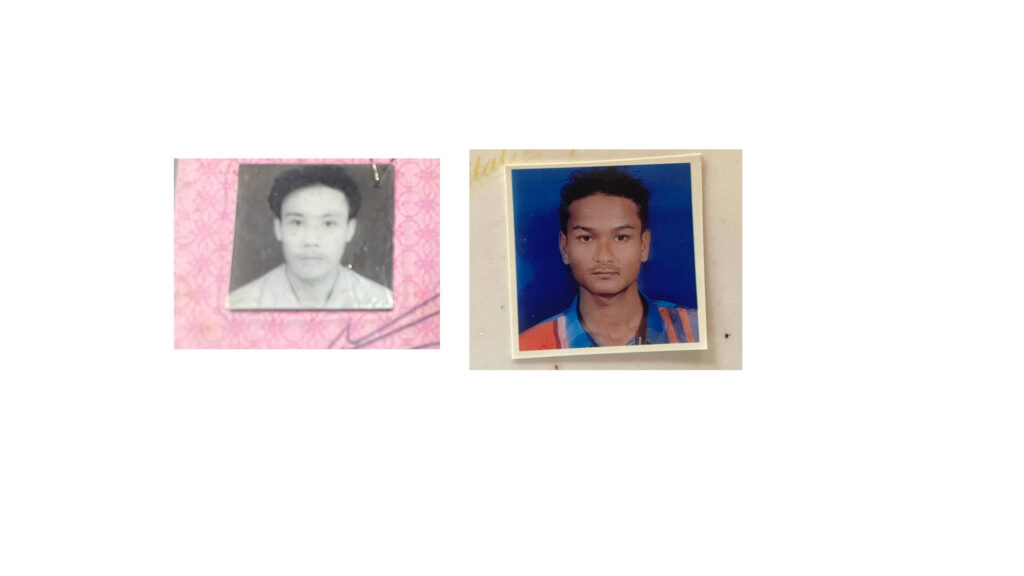 "Later, we lost contact with the lawyer. Now it's more than seven months. We've heard nothing," said a family member.
The military junta believes members of the People's Defense Force reside in Pa Ngyit village so they routinely arrest villagers, under dubious if any charges, and most are not released.
Comments