Two children died in an armed clash in Bee Lin
HURFOM: On May 27, 2023, an armed clash between the military junta and the joint forces of the Karen National Liberation Army (KNLA) and the People's Defense Forces (PDF) occurred in Bee Lin Township, Mon State.  According to a local report,  two children died as a result of the fighting.
"During the armed clash, a bomb dropped and exploded in a compound in Daung Yaw village and two children in the compound died at the scene," said a local source.
The two victims were 16-year-old Saw Moe Htet and 13-year-old Saw Maw Khar.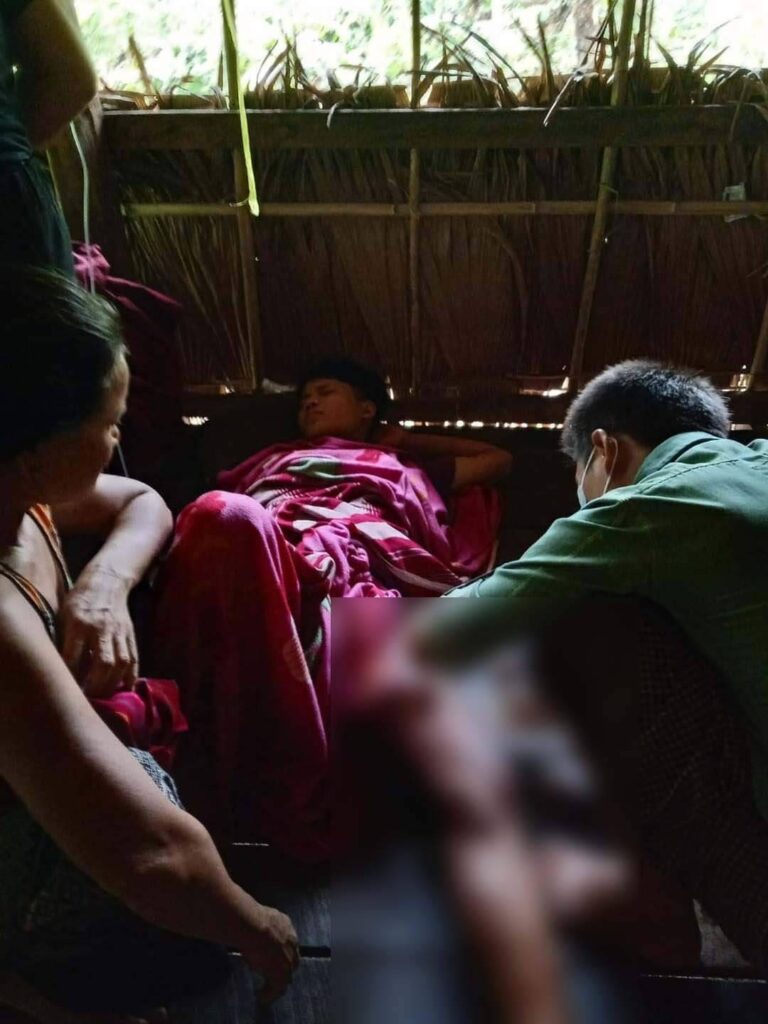 After the armed clash, the 314th Artillery Battalion based nearby, launched at least ten artillery attacks at Ah Win Gyi village.
A monk, two novices, a Buddhist student and a villager were injured and there was some damage to the monastery.
Due to the junta's artillery attacks approximately 7,000 Bee Lin residents have fled from their homes.
Comments