Martial law impacts on social and occupational activities as well as healthcare
HURFOM: In most townships in Mon State, the military council has issued Act #144, which is commonly known as martial law that bans people from going outside at night.
The impact of this curfew has prevented many from going to their workplaces, such as rubber plantations, and participating in traditional or social activities.
"According to our Mon tradition, if one of our friends has an illness, we usually visit them and provide assistance both day and night. We help each other. But martial law has been imposed on us, and no one dares go out at night. All health, social and traditional activities are neglected," said a social worker from Thanbyuzayat Township.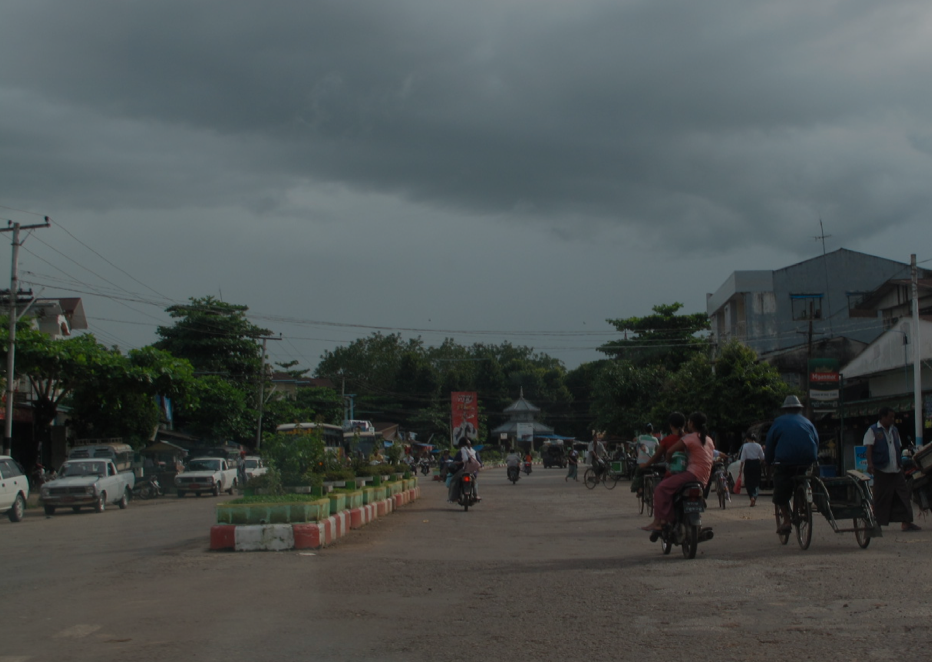 The military council ban denies people the right to go outside from 8pm to 4am. In some townships the ban begins at 10pm and is in effect until 4am.
"Those with emergency health problems are in trouble at the moment. Even if they have an illness, they dare not go to the clinic at night as they're afraid of the military. Shootings and killings are frequent now, and no one provides help to another. Even the emergency rescue teams have had to stop their services," said a social worker from Lamine Town.
Armed conflicts between the Burmese military and the local People Defense Force (PDF), resulted in an ambulance being struck by a landmine on the Ye-Thanbyuzayat Road last month.
Comments