Military and police show disinterest in responding to rising number of robberies
HURFOM: More than a year after the coup, the number of robberies has been increasing in all ten townships of Mon State.
According to local people, the military and police have shown no interest in taking action against these criminal activities. The authorities have demonstrated little intention to investigate or even respond to criminal reports filed by residents, leaving many to suffer in silence over their losses.
"There have been lots of robberies in Mudon Township at the moment. The military council can't control the situation and they've failed to impose rule of law. Recently, in the last week of August, a motorbike robbery took place nearby Kan Gyi Lake in Mudon. The robbery took place in a crowded place," said a Mudon resident.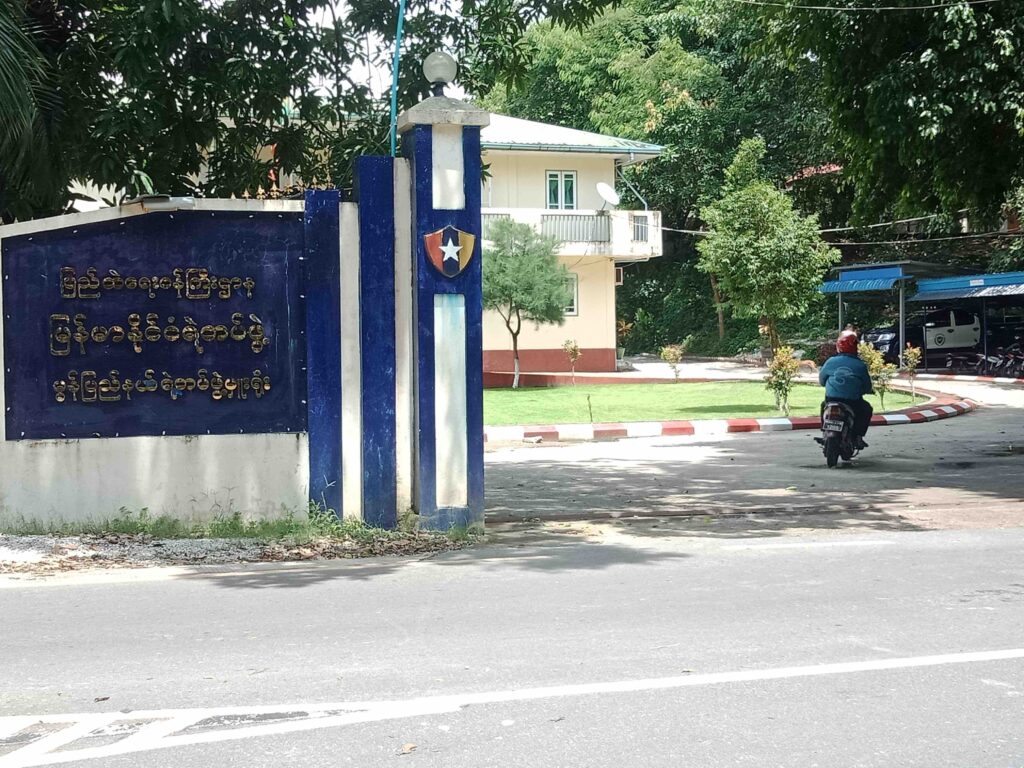 Since the coup, unsettled politics and government mismanagement has become the norm. Basic commodity prices have risen sharply and people face both livelihood hardships and growing criminal activities.
"Most gold shop owners in Mawlamyine dare not operate their shops at the moment. Robberies frequently happen in Thanbyuzayat also. But no one dares file a report to the police," said the resident.
In addition to what many see as a widespread failure of the rule of law, people increasingly are worried about their personal safety.
Comments