Authorities force parents to accept money for daughter who died in bus accident
HURFOM: On August 5, 2022, the "Aunty Win" Express Bus traveling on the  Yangon-Dawei-Myeik route, struck and killed a four-year-old child from Thar Yar Mon village.  
A local source told HURFOM, the child suffered from broken ribs which damaged her lungs.
Following the accident. prominent persons from the village, which is located in the Yar Phu village tract of Yebyu Township, in Dawei District, Tenasserim Division visited the child's parents.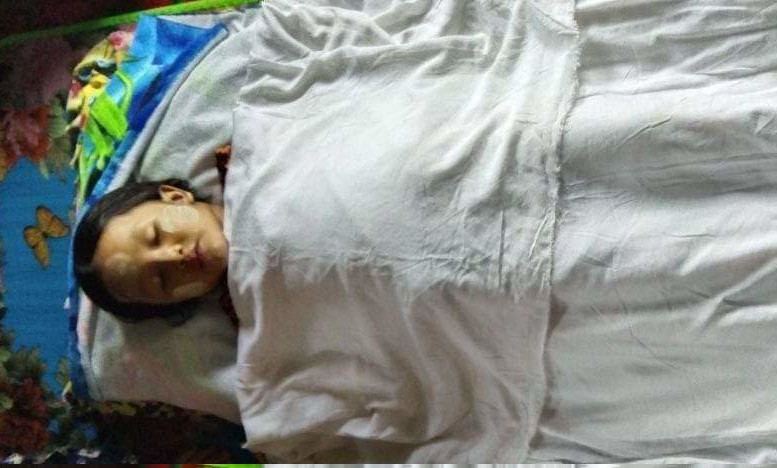 The group included the village Administrator and local police. They forced the parents not to file a report and to accept a monetary compensation of three million Kyat.
"Our child is dead. Nothing can change that, even if we file a report so we've accepted the compensation. We're not satisfied but both the village authority and the police forced us. We have no alternative but to accept the compensation," said one family member.
Villagers now fear this case will establish a precedent, where the powerful can pay a fine, or offer compensation rather than being held criminally accountable for certain actions.
Comments