Lamine police shot and kill young social worker
HURFOM: According to local sources, police and security forces from the  Lamine Police Station, in Ye Township, Mon State shot and killed a young social worker at approximately 11 pm on July 31, 2022.
The victim was a 21-year-old Ko Lin Aung. He was a member of Lamine Youth Charity Association.
"According to neighbors, he was shot and fell off his bike. A white car came out from the police station and picked up (the dead body). The police informed the family the next morning. He was a peaceful person," said a local resident.
The police station claim a suspicious person approached the police station, and in response security forces shot at the individual.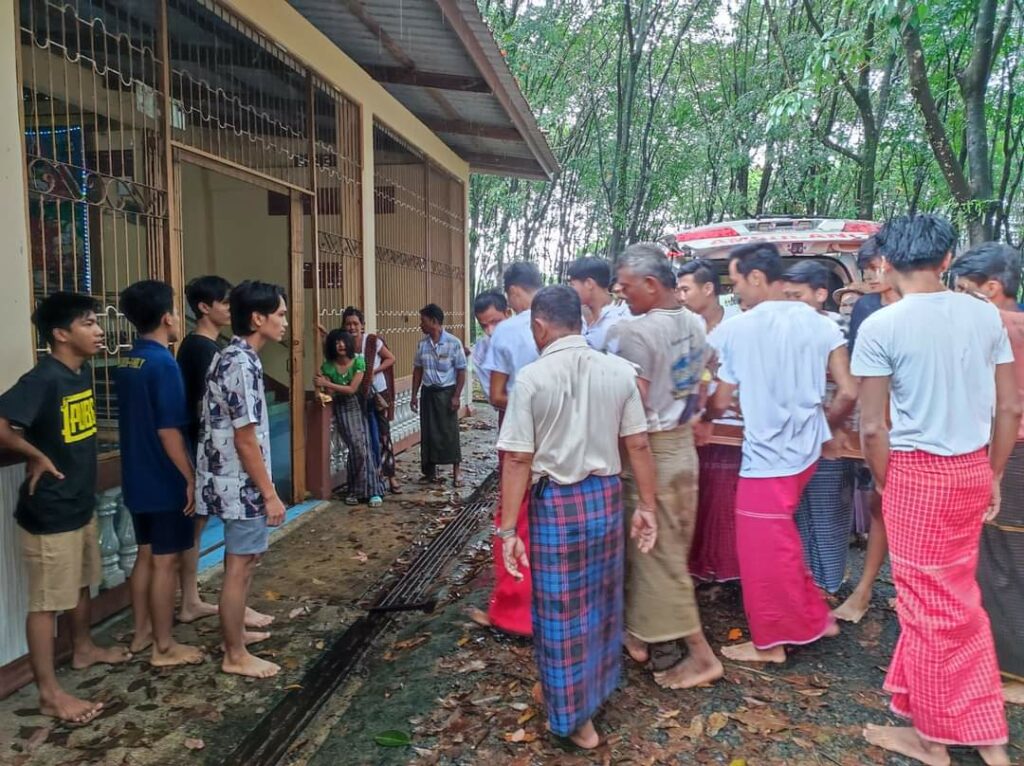 However, according to the Lamine Youth Charity Association the police claim is at odds with the fact that personal items from the victim, including his motorbike and blood stains were found on Naung Daw Gyi Pagoda Road which is far away from the police station.
In addition, it is believed that Ko Ling Aung was shot in the back and neck.
"At night during these days, when patrolling the town, security forces usually extort people. Recently, a boy was arrested for having a knife in his motorbike toolbox and his family had to pay one million kyat for his release. As (the country is) under military rule, they (soldiers and police forces) do as they like," said a Lamine resident.
Comments