Unknown armed group arrest and extort villagers in Yebyu
HURFOM: On July 29, 2022, an unknown, armed group arrested about 20 villagers from Pha Yar Thone Zu and Sein Bone villages, Yebyu Township, located in Tenasserim Division.
Local sources told HURFOM that family members had to pay one million Kyat for each arrested person for their release.
"They arrested about 20 people and got more than 10 millions Kyat. After receiving money, they released all detainees except three villagers. The three villagers were eventually released between Kywe Tha Lin and Log Tie villages on July 31. Now, everyone turns off their lights after sunset and dare not go outside at night," said a villager.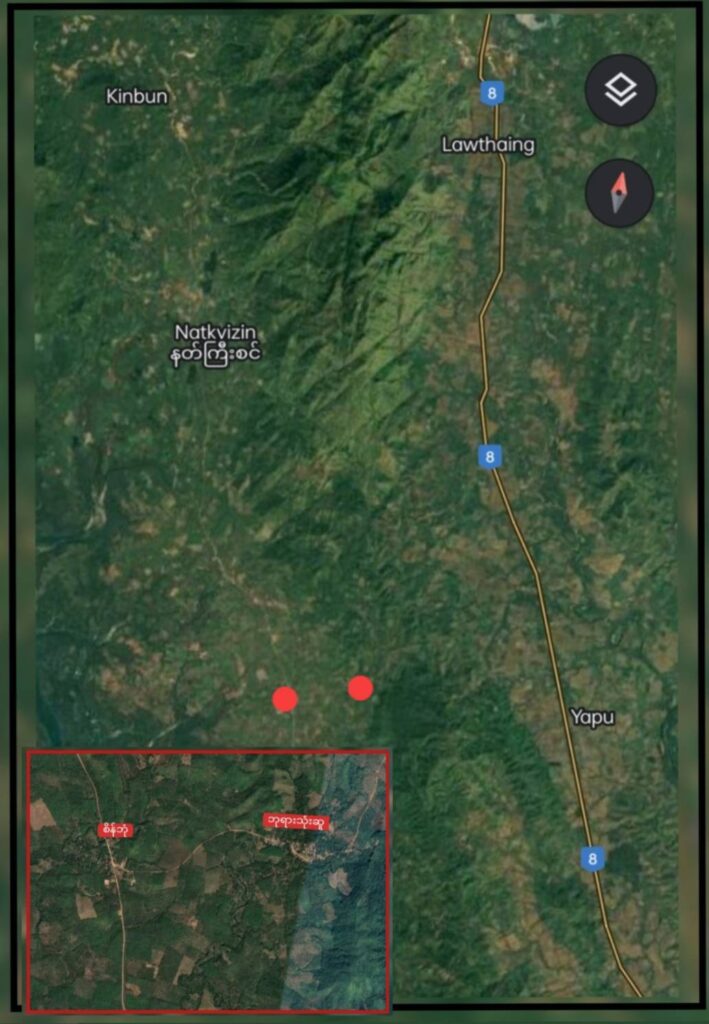 Recently the armed group attempted to intimidate individuals from the two villages who had motorcars. They were told they would have to pay 700,000 Kayt per vehicle, but local militia attempted to arrest the extortionist. They ran away empty handed.
"They have more than 30 members. Their group is different from others. They speak Karen, Mon and also Burmese," said a local villager.
Now, villagers from Pha Yar Thone Zu and Sein Bone villages are frightened and do not go outside at night.
Tensions increase in the area as military forces have invaded Yebyu Township. More than 1,000 villagers have had to flee their homes.
Comments