Security forces kill civilian in Mawlamyine
HURFOM: At approximately 7:30 pm on July 30, 2022, security forces based near the Mawlamyine airport shot and killed a civilian in Mawlamyine, the capital of the Mon State.
The soldiers and police forces attempted to stop the victim who lived in the Thwe Toud ward at a checkpoint near the Mawlamyine airport. However, the victim did not stop his motorbike, security forces chased after him and shot him to death.
"He went to Myine Thar Yar Ward and the soldiers and police forces who were based nearby the Mawlamyine airport told him to stop his motorbike. He didn't, and the security forces chased after him. When he reached the corner of U Sit Maung and La Gon Eane Streets, he was shot to death," said one of his neighbors.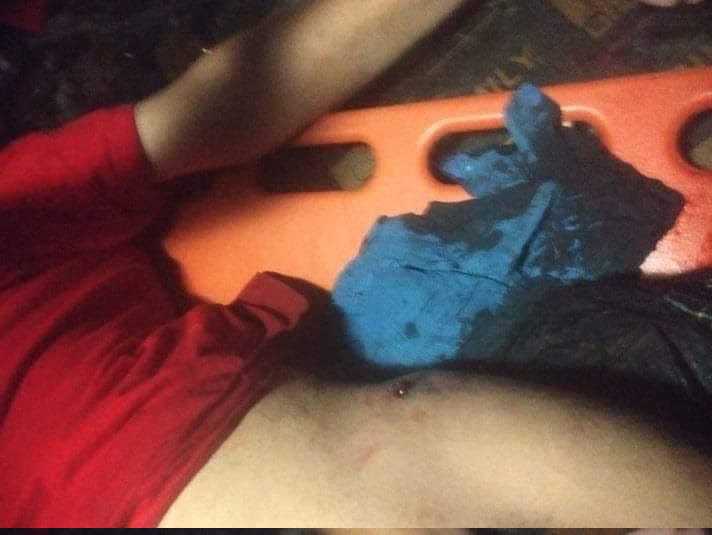 A local emergency rescue team took the victim to the Mawlamyine General Hospital for treatment, but he died enroute.
"Security forces recently killed two other civilians in Mu Pon Ward (who were outside after curfew)," remarked a Mawlamyine resident.
Soldiers and police have tightened security in Mawlamyine, including stopping vehicles for inspection and conducting household checks for visitors. Security forces have been instructed to shoot people who refuse to comply.
Comments