Unsettled politics destroying trade system
HURFOM: Due to political instability  produced by the military coup, the countys' trading system has been destroyed and many have suffered a great loss, reports the Mon State merchant communities..
The price of commodities and electronics has become unstable with merchants sustaining substantial monetary trading losses.
"Let's say we bought goods with a million Kyat today. After selling them, we go to buy more goods next week. But we can't get the previous price. We have to pay more money to get the same amount of goods. Because our national politics are unsettled, the price of goods becomes unstable," said an electronics shop owner from Mudon Township.
Due to high transportation fees, unstable currency exchange rates and national security problems, most merchants are struggling to just maintain their business.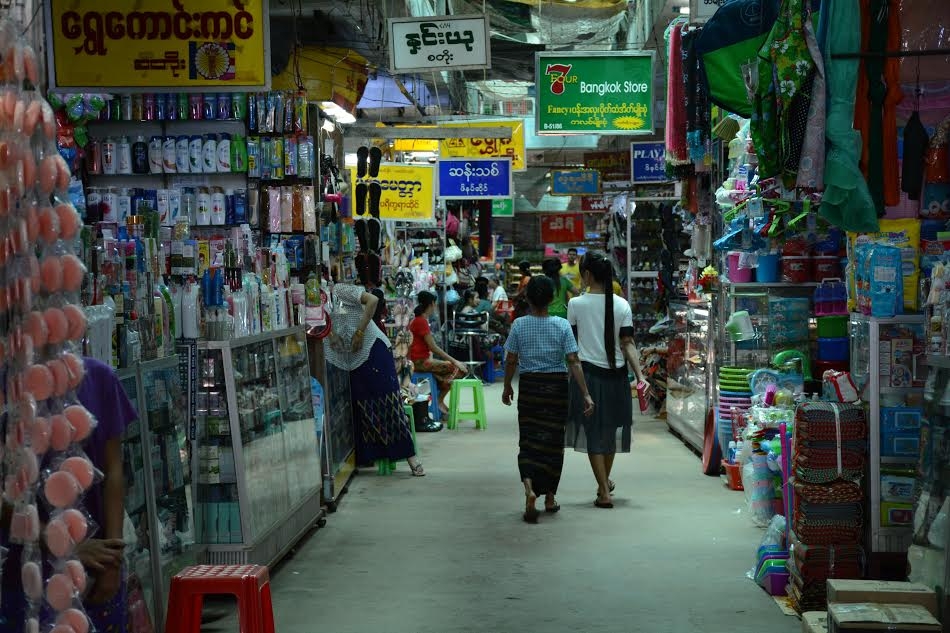 "We can't talk about profits today. We have to struggle not to close. We've tried hard to just maintain our business. I've seen some people start new businesses but they can't run long and soon have to close," said a shop owner who sells motor car and motorbike accessories in Mawlamyine.
Due to an unstable trading market, the prices of goods are constantly changing. Merchants have to check the price of their goods carefully before selling them.
"A ball of string was priced at 70,000 Kayt before, but now it's priced at 150 thousand or nearly 200 thousand. Let's say we bought a ball of string with 70,000 Kyat and sold it for 100 thousand Kyat. But when we're going to buy another ball of string, we can't buy it with 100 thousand Kyat. So we have to pay even more money. This is the situation we're facing today," said a shop owner from Mudon.
Comments