Military council pressures village authority to rapidly report news about NUG and PDF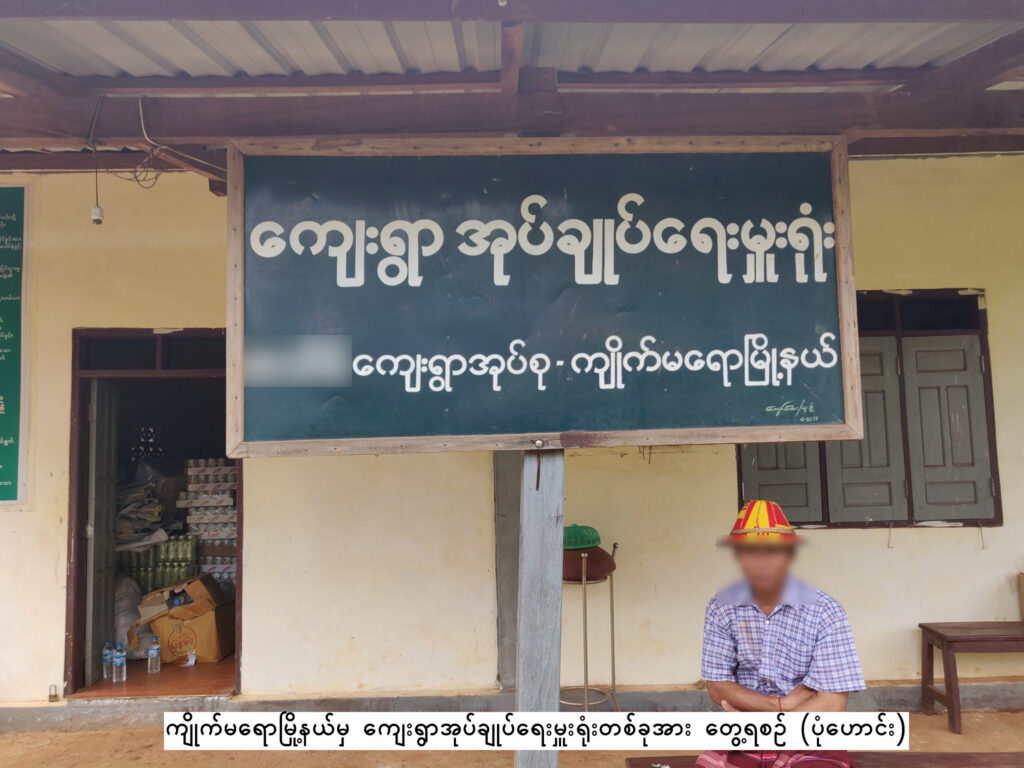 HURFOM: The military council has been pressuring village administration teams, local militia groups and local armed groups that are controlled by the military to collect and report news related to the activities of the National Unity Government (NUG) and the People Defense Forces (PDF).
Reports must be made about explosions and other activities intended to interrupt the bureaucracy of the military council without hesitation.
"The main point is to report quickly. We must report them even before the incident happens. Don't need to report the events that have already happened. They said to get news in advance is the most important thing," said a member of a Mon militia group based in Kyaikmayaw Township.
Explosions at buildings controlled by the military council, or destruction of telecom towers owned by the military, as well as killings of junta-appointed village authorities have happened very frequently. As a result, the military council is now pressuring village authorities to collect news about such incidents.
"Administrators have difficulties making such reports. They don't even know what happened or who did it. Collecting news is the most difficult task. But if you can't report, you aren't dutiful. If you inform them about the incidents, then you might also be killed. The administrators are in trouble either way," said a source close to the Mudon Township's village administration team.
The military council does not have full control at village level so they are unable to get news about explosions and killing of their members even if such incidents occur frequently.
Comments