Villagers fear increasing risk of extortion as armed groups resisting the military, grow in number
HURFOM: Since the February 1, 2021 coup, many citizens feel the military council has lost its control over Burma.  A growing number of  unknown armed groups and local people's defense forces have appeared in numerous communities.
For villagers in Southern Ye Township, Mon State this development has led to growing fears of extortion.
"The armed group that is active around Kyone Nyage (Ye Township) isn't a new one. They have been extorting villagers during harvest season of betel nuts. All villages in the Southern part of Khaw Zar Town have been extorted. We've found on social media that more and more armed groups are appearing. For Southern Ye residents, more armed groups has meant more extortion," said a social activist in Ye.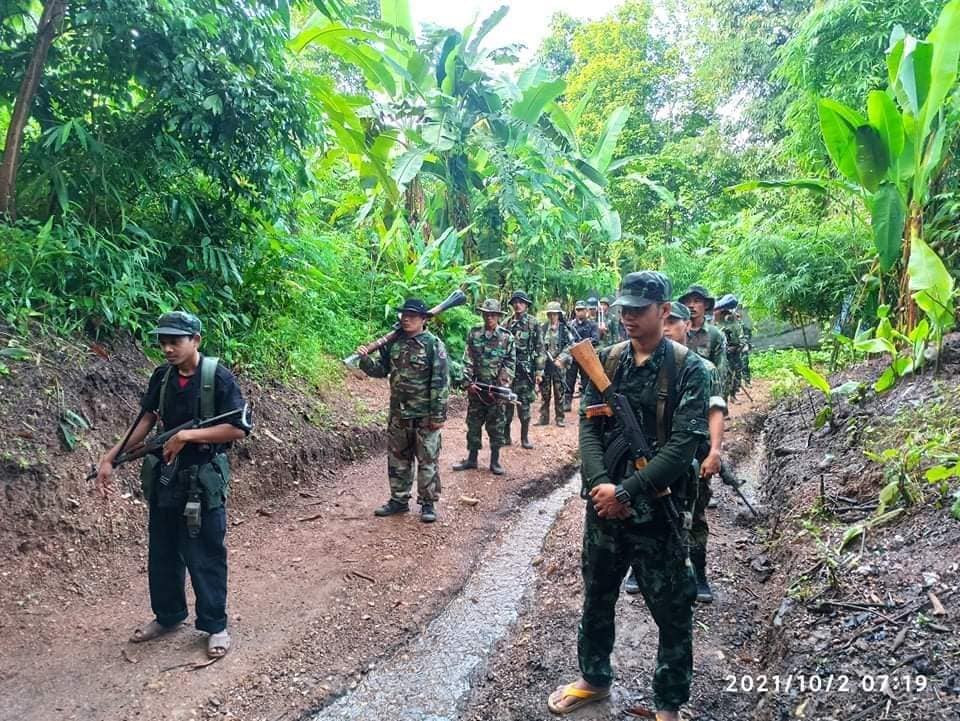 On October 3, an unknown armed group calling themselves the "Army that defends Mon Land" released a social media video,declaring that they would fight against the military.
A villager from Kapyar Wa village, Ye Township has a different view. "They said they would fight against the Burmese (dictatorship). Every new armed group says their purpose is to defend Mon territory and fight against the military. But in reality, they just extort villagers. Then, they surrender to the military. The villagers feel frustrated and angry," he said .
The conditions for the rise of such groups goes back to the 1995 ceasefire agreement, when the New Mon State Party (NMSP) had to withdraw from the Southern Ye. As a result at least one splinter group, who are perceived by some to act as a group of robbers, has been extorting villagers.
Comments