Security forces frightened locals during search for PDF members in Ye
HURFOM: On September 12, 2021, about 50 soldiers in  four military trucks searched houses in Tha Main Baran Street (between Thiri Nandar and Thiri Marlar Streets) in Ye, Mon State.
The incident frightened home owners and neighbours.
Security forces told homeowners they had been informed that five members of the People Defense Force (PDF) were hiding in Thiri Nandar Ward.
"When a woman saw the military truck, she thought soldiers were coming to collect residents as "porters" (conscripted and unpaid labourers), so she shouted a warning. A man ran into a lane and the soldiers chased after him. He was not a member of the PDF — just a fisherman. He ran away when he saw the soldiers. They also searched nearby houses," said a local source.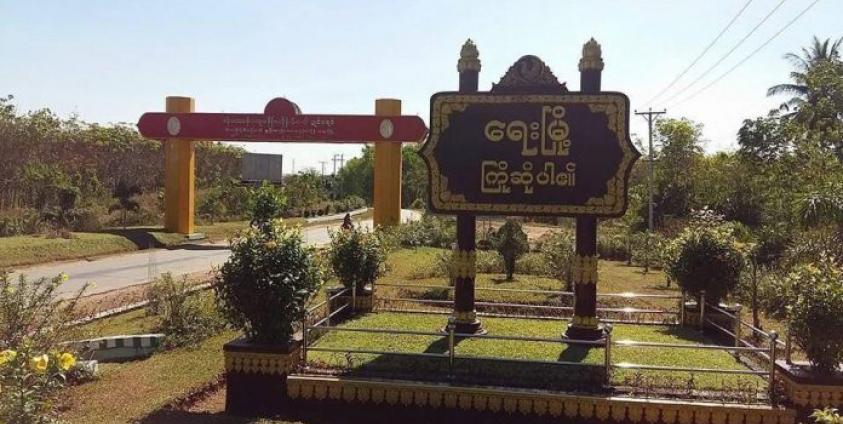 Security forces searched several houses but no PDF members were found.
"At first, no one knew what or who they were searching for. They said they came to arrest five PDF members. But they searched in clothing boxes and looked carefully at medical prescriptions," said another source.
After the coup, the military council abolished the Law Protecting the Privacy and Security of Citizens and amended the Village Tract Administration Law, justifying search and seizure functions.
Critics of the coup note that military forces have made thousands of unlawful arrests, and this most recent search resulted in more arrests and homes being robbed of cash, gold and other valuables.
Ye residents fear additional searches, and are cautious with their movements.
Comments