Two villagers arrested after Administrator killed
HURFOM: U Ah Man, a junta-appointed Administrator of Hnee Padaw village, Mudon Township, Mon State, was killed by two gunmen around 6 pm on July 31, 2021.
The administrator was shot four times and died after he was sent to the Thanbyuzayat General Hospital.
"It's confirmed that Hnee Padaw Administrator was shot to death. He was sent to the Thanbyuzayat hospital but died," said a member of the village administrative team.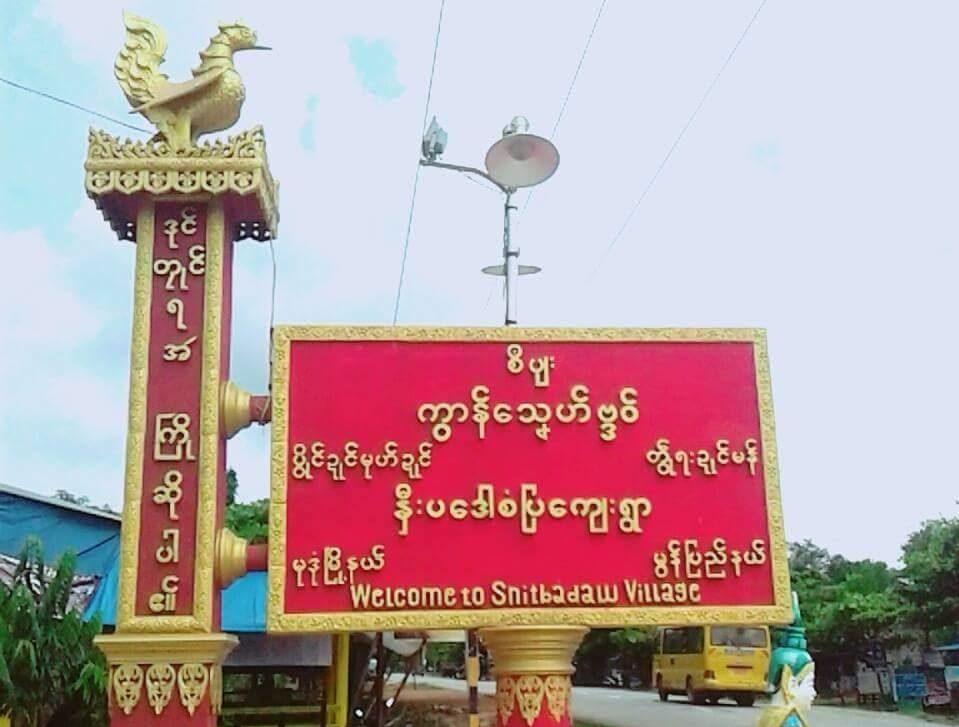 After the incident, four military vehicles entered the village, and soldiers and police forces arrested two villagers.
"That night, the police and soldiers asked my brother to accompany them. They said they had something to investigate/ask. After that we lost contact with him. As we've heard nothing about him, we don't know where he is," said a sister of one of the arrested men.
The two villagers used to do charity work under the previous Administrator but withdrew from the village administrative team after the military coup. They were working for their families instead.
"Their co-workers have inquired about them. I'm worried that they (the police and soldiers) have tortured him," said the sister.
A villager told HURFOM, villagers are worried that the community will become unstable and terrorist attacks could happen following the incident.
To date, four junta-appointed Administrators have been killed in Mon State.
Comments