MOHA begins investigation of political parties
HURFOM: The Ministry of Home Affairs (MOHA) has begun investigating political parties. Last week representatives from MOHA visited the headquarters of the Mon Unity Party (MUP) in Myine Tharyar Ward, Mawlamyine and requested a list of Central Executive Committee members.
On May 24, the Union Election Commission (UEC) formed by the military council sent a letter to the MOHA requesting they open an investigation of political parties and to look for unlawful associations or any misconduct that can be used to abolish the registration of political parties.
Some political parties were informed in advance of the investigation, while some were surprised.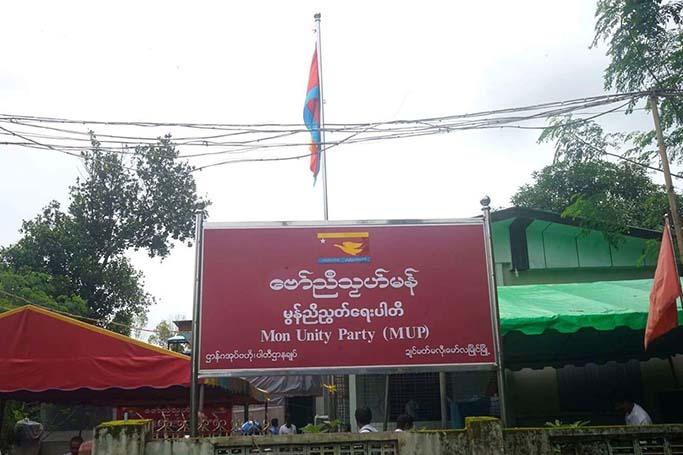 "The Bureau of Special Investigation (SBI) and Special Branch (SP) visited the headquarters of the MUP and requested the names and the biographies of the CEC members. That's all. They said nothing else," said Nai Tala Nyi, a spokesperson for the MUP.
The MOHA together with the officials from the General Administration Department also investigated a Rangoon based ethnic political party, the Shan National League for Democracy (SNLD) on June 10.
The MOHA also wants to know if any political parties and their members have connections with Committee Representing for Pyidaungsu Hluttaw (CRPH), the National Unity Government (NUG) and/or the People Defense Front (PDF).
Comments