Yarmanya Times Chief Editor arrested: Whereabout unknown
HURFOM: On February 28, 2021, during his live broadcasting about a protest in Phep Khin Ward, Mawlamyine, the Chief Editor of the Mon State based Yarmanya Times News Agency, Ko Lin Tun, was arrested by police forces. The incident took place at about 1 pm.
"We do not know where he was taken. We're still investigating the incident. But there is no clue where he is being detained," said an official from the Southern Myanmar Journalist Network (SMJN).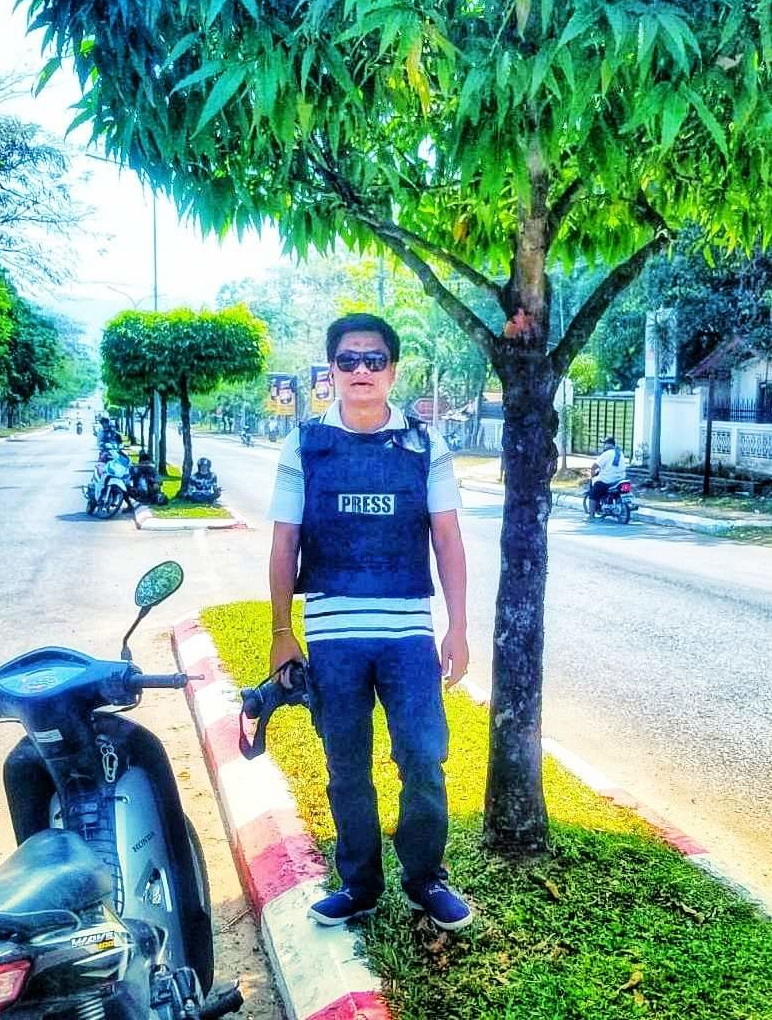 Reporters are increasingly becoming the targets of the security forces. Police have shot at them, while they record and report on protests against the military coup.
"When recording protests, the reporters must now be protected from the security forces. The reporters get no protection from the military junta and they are threatened by the security forces," continued the official.
According to the Media Law, a reporter has the right to collect news and information from battles, riots, and protests, and the security forces must protect them from being harmed in the course of their work.
Since the February 1st coup, 20 reporters, including a Japanese freelance reporter, have been arrested by the military junta. Most have been released.
Comments