Press rejects pressure from military council to not use term –"military junta"
HURFOM: On February 11, 2021, the military council controlled the Ministry of Information informed the Myanmar Media Council not to use the term "military junta", rather to use "State Administrative Council".
"According to the law, we have the right to use "military coup" but the military council threatened reporters, saying not to use the term military junta. The media and the news agencies should have a discussion on how to describe "the current authority", said U Nay Win, the editor of the Southern Myanmar News.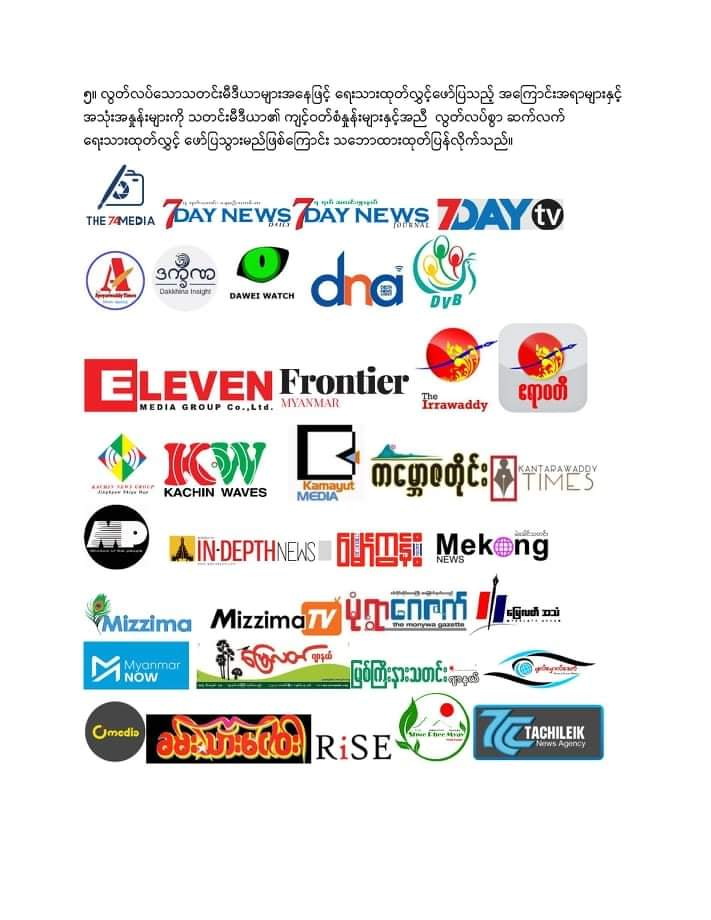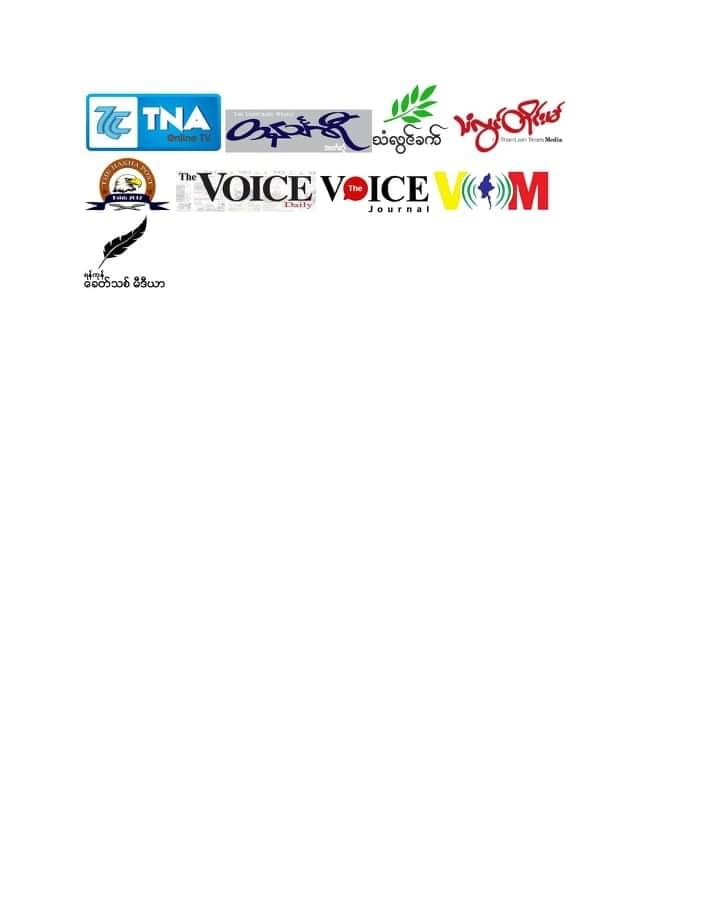 If the press continues using the term "military junta", their publishing license will be revoked, said the Chair of the military council, Senior General Min Aung Hlaing on February 22.
"The (Myanmar) Media Council already clarified which word/term to use or not to use. We, at the ThanLwin Times, will do our work neutrally even if there were instructions from the military. We use "military junta". We don't change the term. This is the policy of our news agency," said U Ko Ko Zaw, the Chief Editor of the ThanLwin Times News Journal.
On February 25th, in response to the military council, about 40 news agencies in Burma noted they would work in accordance with established media ethics. For media outlets this means fulfilling the public's right to know accurate information.
"Journalists in Burma have challenges [in meeting the public's right to know]. We're responsible to [ensure that] people know what they should know, so we won't change the term. We will never give up," continued U Ko Ko Zaw.
Comments