Child sexual abuse on the rise
HURFOM: The Human Rights Foundation of Monland (HURFOM), is seeing a dramatic increase in sexual assaults of underage girls coinciding with the second wave of COVID-19 in Mon State.
In November, 2020, three separate cases of child sexual abuse took place in Kawmawat Township. In December, two separate child sexual abuse cases were reported in Mudon and Kyaik Hto Townships. In Kyun Yaw village of Kyaikmayaw Township, another case of child sexual abuse took place.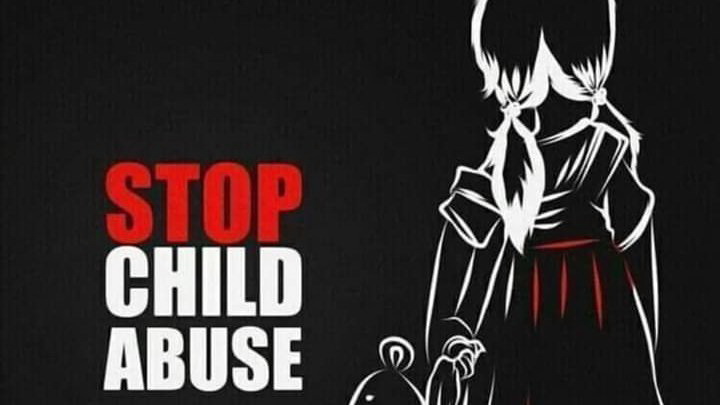 All the perpetrators were familiar with the victims.
Mudon Police reported that on December 9, 2020, a 12-year-old girl from Thar Yar Gone village, Mudon Township, Mon State had been repeatedly raped by a 47-year-old step-father of her friend.
After the child's became ill, her grandmother asked what had happened, and then learned of the rape. The crime was reported to the Mudon Police Station.
The police arrested the perpetrator and have charged him with under the Burmese Criminal Act #375 – punishment for rape.
On December 18, a 17-year-old girl from Ma Log Chaung village, Kyaik Hto Township was raped by a 23-year-old boy living in the same village. While playing with her friends, the perpetrator dragged her to a bush and raped her. Her friends saw the incident and informed the victim's mother.
The Kyaik Hto police have charged the perpetrator under the Burmese Criminal Act #375 – punishment for rape, however the rapist has not yet been apprehended.
HURFOM is investigating an allegation of the rape of 8-year-old girl from Kyun Yaw village, Kyaikmayaw Township by a 27-year-old neighbor.
Comments