2 police staff sentenced to three months in jail for beating innocent villagers
HURFOM: On May 21st 2018, Police Sergeant Thein Hline Oo and Police Private Sai Htet Aung, from the Yin Nyein Police Station, seriously beat two villagers from Kyauk YeTwin village, Paung Township, Mon State.
The two villagers suffered cuts and bruises due to the police abuse and filed a lawsuit against the two policemen under Criminal Acts #323 – punishment for voluntarily causing hurt and #506 – punishment for criminal intimidation on May 25, 2018.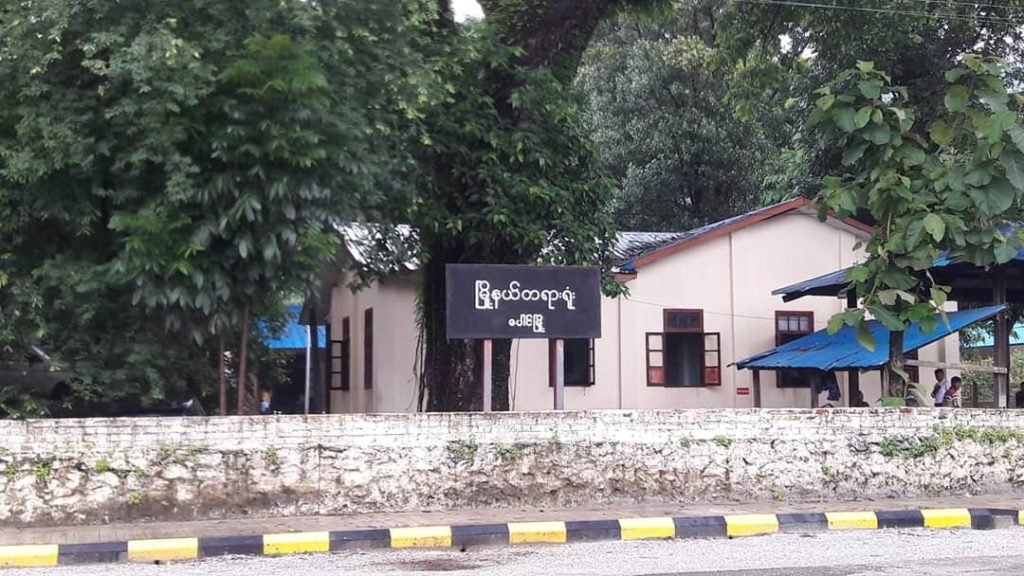 The Paung Township Court conducted a hearing on July 2, 2018 and after 55 court hearings, Paung Township Judge Daw Aye Mi Thu sentenced the two police officers to three months in jail on December 18, 2019.
"I'm satisfied with the court's decision. I was beaten without having done anything wrong. The legal proceedings took nearly two years. During this time my family endured livelihood hardships. I worry the two policemen will try to hurt me again after their release," said one of the victims.
Even though the two villagers reported their cases to the village Administrator, nothing was done for them, according to U Sein Aung, who provided legal aid to the victims.
"Let's say, I am satisfied (with the court decision). (Indeed, the amount of punishment is) just a (small) lesson (to the two policemen). (The judge just warned them) not to abuse civilians. There was a significant amount of media coverage of the case so the judge had to sentence the two policemen to three months in jail. If (there was no media coverage), the legal procedure would have likely ended with just a monetary fine," said U Sein Aung.
According to U Sein Aung, even the two policemen were sentenced to three months in jail, they were not handcuffed when they left the court.
Comments