Drug Rehabilitation Center soon to be open in East Ye
HURFOM: Before 2020, a drug rehabilitation center will open in the New Mon State Party (NMSP)controlled area of Wel Zin region, East Ye Town, Ye Township, Mon State.
"We've planned to open before the end of 2019, so we have to start with what we havenow. Only the cell and the kitchen are left to be constructed so we can surely run theCenter before the end of 2019. We have already explained to the locals about thecenter," said Nai Jel Tar Mun, the Vice Chair of the Center and the Secretary of Dawei District.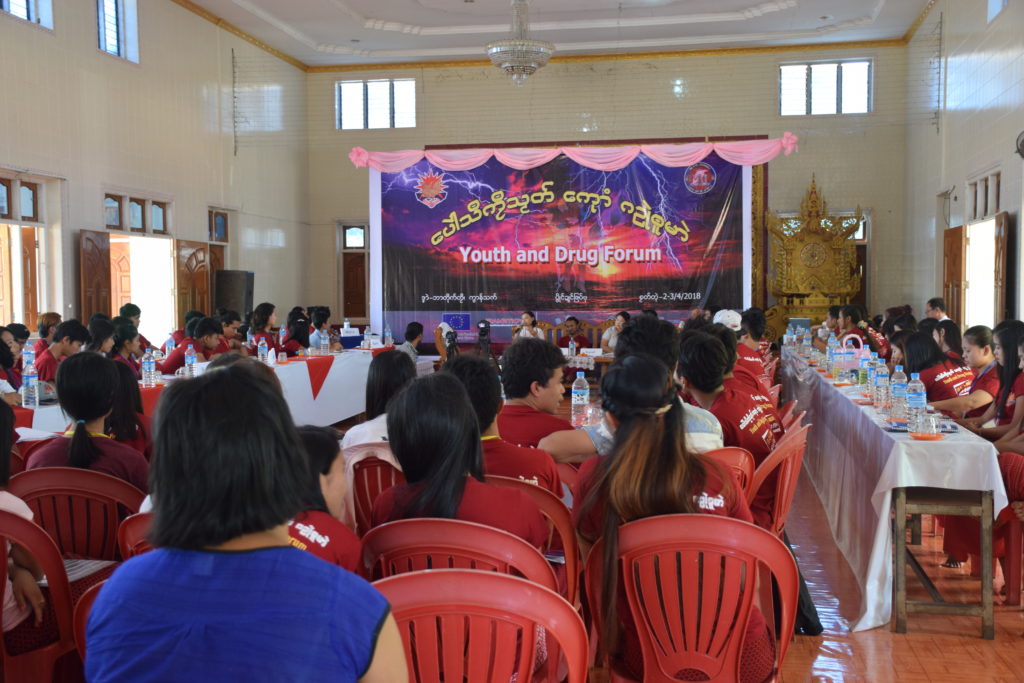 Operating procedures of the Center were explained to the Parlain and Southern Ye residents in the second week of December.
"We already explained to the villagers why we operate the center and how we will run it. We also explained our construction work and what challenges we have. We let themknow how they can contribute to the center. Villagers can donate money to theoperations," said Nai Jel Tar Mun.
The opening had been planned for August, 2019 but Ye Township was flooded at that time, so the launch had to be postponed.
Officials met with community based organizations in Mawlamyine and exchanged knowledge and operational recommendations.
"I like the services that will be provided by the rehabilitation center. They (officials of the center) explained to us how many kratom leaves will result in a person being arrested and how many pills of illicit drugs can result in jail time. This information is useful, so I appreciate it," said Nai Kaung Kalay from Andin village.
The committee to establish the drug rehabilitation center was founded in 2018 at the Youth and Drug Forum held in Koyinlay Sayardaw Monastery, Ye and consists of 45 members – 15 from the religious community, 15 from CBOs and 15 from NMSP.
Comments