Kidnapping and extortion crime ends in death of young child in Ye township
HURFOM: A child, just under two years of age, was abducted and killed on 18 November 2019 according to sources within the police department in Ye.  The incident took place in the Old City Quarter, Ah Sin village tract, Ye Township, Mon state.
Mg Ye Yint Thu, 20, and Mg Ye Yint Myo, 16, from Sai Pyin village, Bu Talin Township, Oak Chin Twin District, Sagaing Division, kidnapped (abducted) the child to extort money from the parents. Both culprits worked at a fishery owned by the child's parents, U Phoe Sal and Daw Thin Thin Aye.
"The mother of the (culprits) is a friend with the child's father and they had been there only one month working for him. The child was abducted while the mother was taking a nap at noon and a phone was also stolen", said the police chief of Ye police station.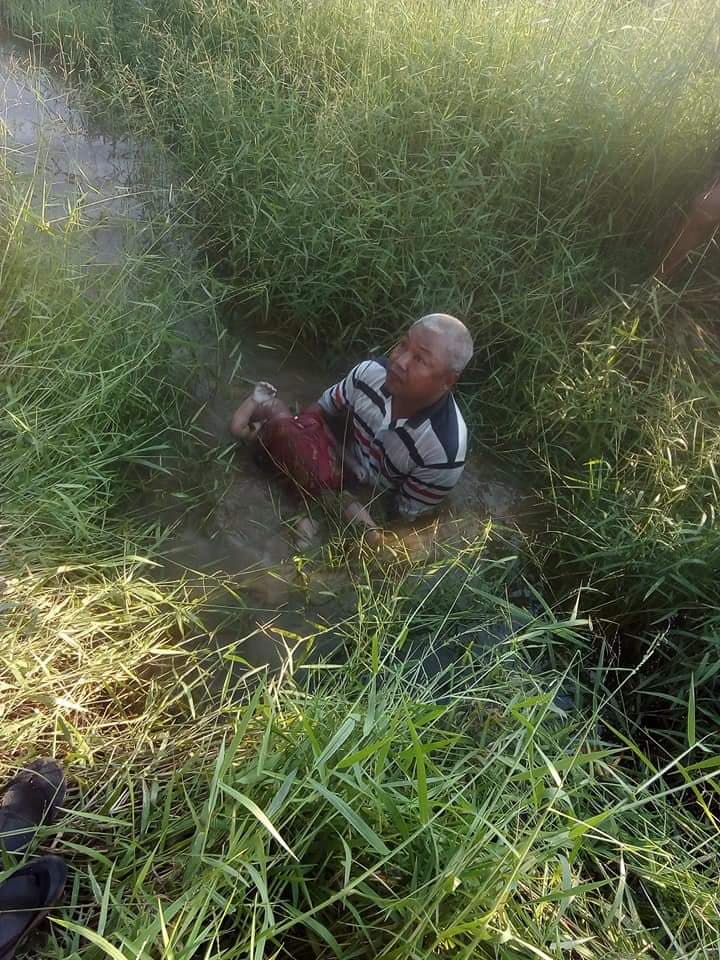 When the mother awoke, she looked for her baby. A taxi driver told her that two brothers were seen with the child headed towards the railway station, but could not be found there.
The culprits phoned the father at 6:00 pm and said "to bring 500,000 kyat to exchange for the child and [that they would] do something bad if [the parents did not pay] because they're impatient". The parents contacted the police station after receiving the phone call.
The culprits were caught at the bus station at midnight after attempting to obtain a Wave money transfer of 300,000 kyat sent from the parents. At the arrest, there was no sign of the child.
The culprits admitted that, Mg Ye Yint Thu, had closed the child's mouth as she was crying loudly. The child died of suffocation. At approximately 4pm on the 19th, the body of the child was found in a canal near a field behind the railway road in Chaung Taung village, according to the police.
The police in Ye Town are trying the two brothers in court for child abduction, intimidation, murder and theft.
Comments