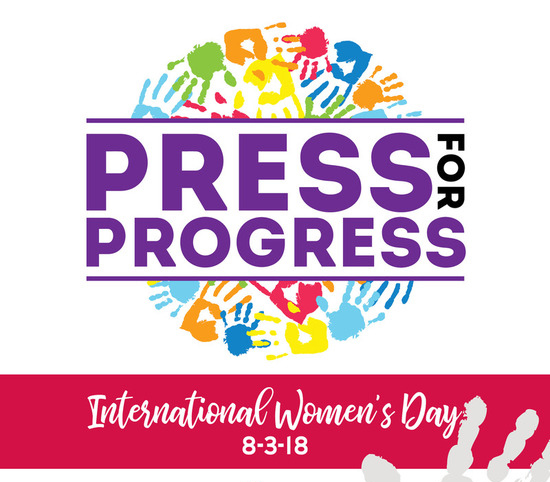 Today, the Human Rights Foundation of Monland (HURFOM) is celebrating International Women's Day. This year's theme is 'Press For Progress' to help accelerate gender parity. While women in Burma/Myanmar continue to face obstacles to the full realization of their rights, there are many women who are playing important roles in pushing for change. Read more
HURFOM: Treasure hunters searching for fabled caches of buried gold and other valuables left by retreating Japanese troops during World War II have residents in Thanbyuzayat Township, Mon State, worried about damage to local plantations.
Excavations by Yangon-based Golden Geo Myanmar Company Ltd. (GGM) began early February near Mount Mane Mala (Samane Blai) at the western edge of Thanbyuzayat Town, Mon State. Angry over the sudden appearance of deep holes in farming fields and increasingly concerned about the use of explosives to aid in the treasure hunters' search, local villagers submitted a complaint to local authorities voicing their displeasure. Read more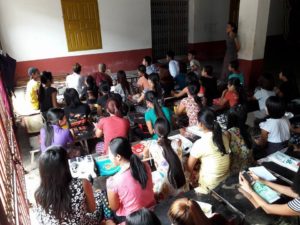 HURFOM: Even though the time for Mon language summer classes is approaching, some Mon villages in Thanbyuzayat Township have a shortage of class space and may be unable to provide summer instruction. This has led the Summer Class Committee to submit a request to the Mon State Ethnic Affairs Committee to provide accommodation, according to the Venerable Monk who leads the Thanbyuzayat Township Mon summer classes. Read more
On February 19th 2018, about 200 residents from Kyaikkhami Town, Thanbyuzayat Township, Mon State, held a protest against the encroachment on religious land by local administration. The dispute concerns the use of land belonging to the Mya Sein Yaung pagoda by the local fire department. Read more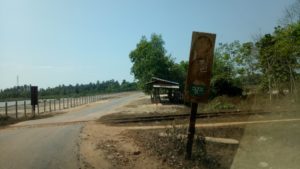 HURFOM: The lack of signals and gates at level crossings in Mon State are a hazard to drivers and pedestrians, and are frequently the cause of traffic accidents and fatalities.
On February 6th 2018, a car holding three senior monks crashed into a train at the level crossing between Nai Pa Rai and Kwae Wan villages in Mudon Township. One monk succumbed to his injuries at the scene of the accident. Read more
HURFOM: The Mon National Education Committee (MNEC) announced that they will hold a two-day conference in May 2018 to collect data and information on ethnic languages and education around Burma. The MNEC will use this data to draft ethnic language education policies, which they will present to the union government. Read more
HURFOM: Civilians who rely heavily on land for daily survival needs face social injustice, according to a new report by the Mon Area Customary Land Tenure Documentation Committee (MACLTDC). The report released on February 11th 2018 in Mawlamyine looks at the customary land tenure practices of Mon people in their communities and followed more than ten months of public consultations and surveys. Read more
HURFOM: Local residents are upset after being asked to pay for the completion of a project to supply Ka Law Taw village, Mudon township, with water from the Winphanon Dam, after the Mon State government only budgeted 50,000,000 kyat (US $37,618) for the project. Currently, only three of the 13 wards in the village are supplied with water from the Winphanon Dam and locals are refusing to pay to finish the project. Read more
WCRP: On January 12th 2018, the Mon State Rule of Law and Justice Coordination Team (RLJC) held an event in Mawlamyine with local Civil Society Organizations (CSOs) to identify and discuss the challenges to rule of law in Mon State. Read more
By Nai Kasauh Mon
ASTRACT
Burma is in a democratic transition having been previously under seven years of semi-military leadership led by U Thein Sein. After the 2015 democratic elections, Burma's democratic leader Daw Aung San Suu Kyi has ruled the country. During U Thein Sein's government, he established the Myanmar (Burma) National Human Rights Commission (MNHRC) under his political authority. His government also signed the Nationwide Ceasefire Agreement (NCA) with several Ethnic Armed Organizations (EAOs) and Daw Aung San Suu Kyi's National League for Democracy (NLD) government continues the peace process. Read more