Candidate says Kyarinnseikyi voter education urgently needed for new voters
HURFOM: The 2020 general election will be the first time many residents living in Mon villages, Kyarinnseikyi Township, in Karen State will be voting.
This is because in the 2010 and 2015 elections, the villages were defined as "Black Area" by the government and under the control of the New Mon State Party (NMSP). As a result residents did not have a chance to cast their votes.
A local candidate, Nai Chan Mon, from #2 constituency of Kyarinnseikyi Township is worried that without voter education, their ballots may be deemed invalid.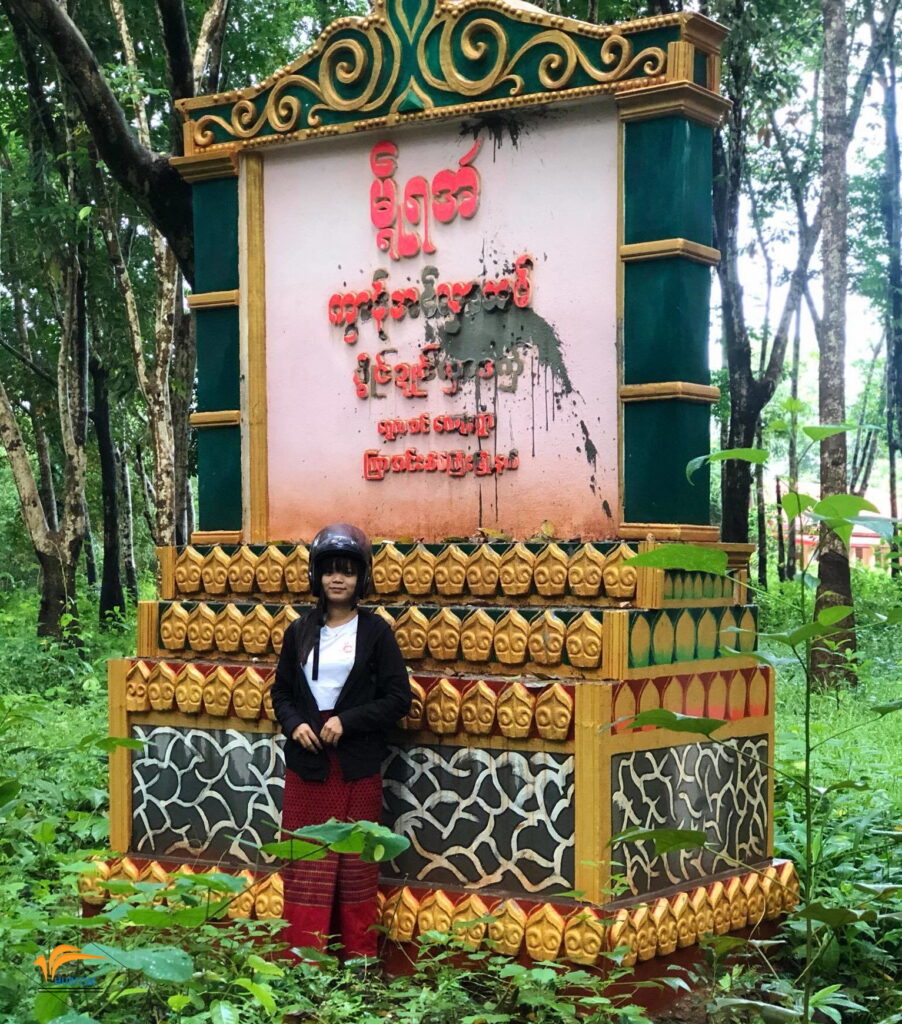 "Villagers here don't know how to vote. They're interested in the election …some voters have even requested voter education training. They're worried about knowing how to properly vote, so their their ballots are not deemed invalid," he said
This is not the only problem for the area. When the Union Election Commission (UEC) released the first voters' list on July 25, many errors were found in the Kyarinnseikyi's list. Some voters were left out, but local CBOs helped them to re-apply in order to obtain their voting rights.
"The UEC has planned to locate a polling station in three villages. If villages are near each other, it's okay. However, the villagers don't know how to vote. Some villagers think that one member per household is going to vote. We've educated them as we can. But most don't know (the voting process). The most challenging issue is they don't know how to vote," continued the candidate.
He urged political parties and community based organizations (CBOs) to provide the electorate with voter education and training sessions, so that villagers understand the importance of being involved in elections and know how to vote.
Nai Thein Zaw, Secretary of the Kyarinnseikyi Township Mon Unity Party (MUP), also noted that "It's the first time for Kyarinnseikyi villagers to exercise their voting rights, we've been worried people won't come to the polling stations. Even if they do come, I'm afraid their ballots might be deemed invalid. (if they don't understand how to mark the them.)"
Comments