Mon CSO Network urges NMSP and KNU to hold a dialogue regarding landmines
HURFOM: In Yebyu Township, Tenasserim Division, frequent landmine explosions have caused casualties and numerous injuries, primarily to civilian villagers.
In response, on May 14, 2020, the Mon CSO Network urged the New Mon State Party (NMSP) and the Karen National Union (KNU), who are both active in that area, to have a dialogue in order, for those responsible for the placement of the mines, to be held accountable and for victims to seek justice.
"The area where the landmines [exploded is within] NMSP and KNU territories. They both signed the Nationwide Ceasefire Agreement (NCA) and we demanded the two parties have a dialogue. We also sent a letter to the Mon State and Tenasserim Division Joint Ceasefire Monitoring Committees (JMC's) and at Union level, we've sent letters to the National Reconciliation and Peace Center (NRPC) and the Peace Process Steering Team (PPST). We want to pressure on both the NMSP and the KNU to have dialogue about these landmine bursts," said Mi Cherry Soe, a spokesperson of the Mon CSO Network.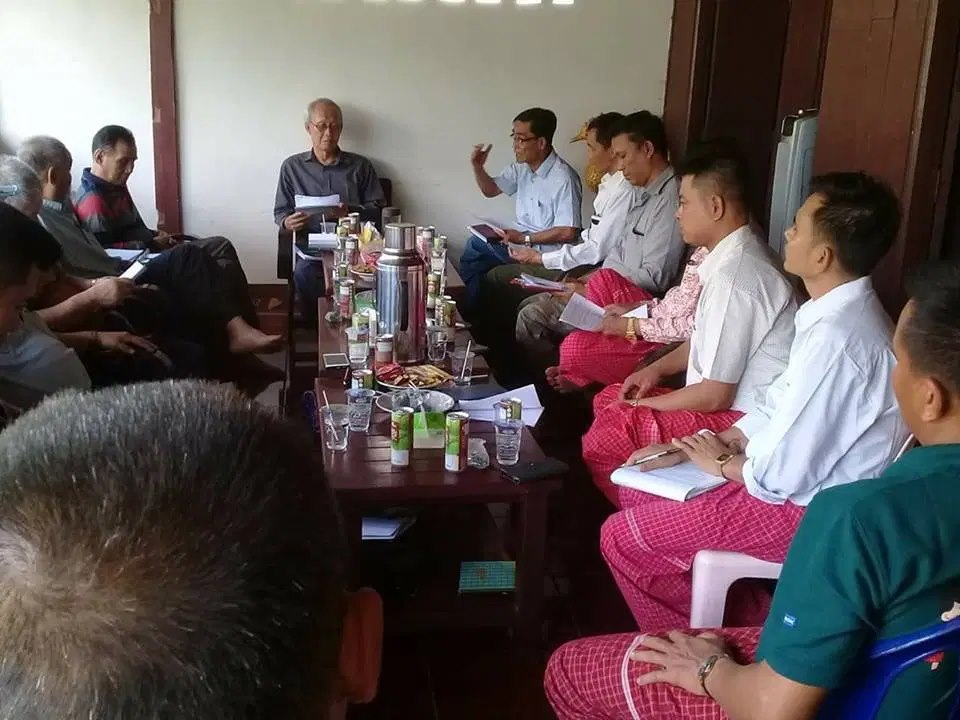 Since late 2018, there have been at least 16 persons who suffered serious injuries and casualties due to landmine explosions in Yebyu Township.
The NMSP and the KNU have held previous dialogues concerning the use of landmines and both parties have released statements condemning their use however, civilians continue to pay the price with lost limbs, lifelong disabilities or loss of life.
"Landmine destroys lives. That's not a good thing. It isn't a war between two armed groups. This is abuse, this is crimes against civilians. It isn't just one or two [occasions]. It's happening repeatedly — there must be action to stop this. There must also be social support for landmine victims," continued Mi Cherry Soe.
On May 8, the Mon CSO Network released a statement opposing the use of landmine citing their use as inhumane.
Myanmar has not signed the Mine Ban Treaty, and is the only country in the world with the longest on-going civil war.
Comments