Military has not handed over sex offender to civil court : 3 months and still waiting
HURFOM: On December 28, 2019, a sergeant lieutenant from the Southeast Command allegedly sexually assaulted a minor in Naung Kha Ri Ward, Mawlamyine, Mon State.
The Mu Pon Police Station charged the sergeant under the Burmese Criminal Act Article #377 – Punishment for Unnatural Offenses. The charges include potential life imprisonment or 10-year imprisonment and/or a fine. The Southeast East Command said the sergeant would be handed over to civil court after he was deposed in accordance with military law.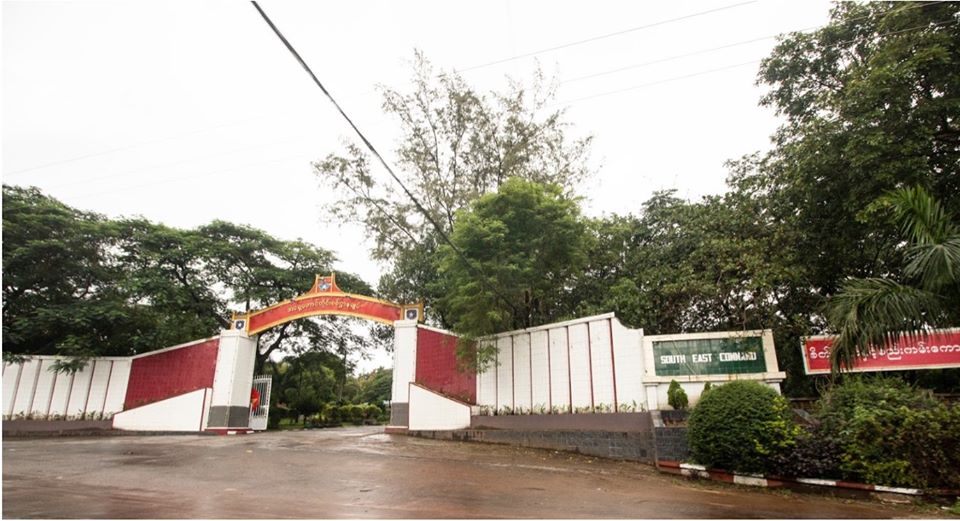 Although the sergeant has been detained for nearly 3 months, the military has still not handed him over to the local police station, said U Myint Thein, the President of Bright Star Interfaith and Human Rights Support Group.
"The culprit hasn't been handed over (to the civil court) yet. The military said they punished the culprit with their law. When we went to the police station, the police chief said he reported to the Mon State Police Force. He didn't mention details. There is no transparency," said U Myint Thein.
After reporting the incident to the Advocate General's (AG) Office of Mon State, their office replied that the local police force must contact the military to continue the legal process. The AG's office reported the incident to Daw Khine Khine Lei, the Chair of the Woman and Child Rights Committee of Mon State Parliament in the last week of February.
"The police have the power to open the charge but can't enter the military command to arrest the culprit. There is a department in the military and the police must contact that department to continue the legal process. There is no rule of law in this era. And also there is no truth," added U Myint Thein.
The Chief of the Mu Pon Police Station, and Police Captain Aung Naing Oo said, the military has not handed over the sergeant lieutenant to the police force yet and if the military do a handover, they will pursue the case against the sergeant in civil court.
Comments