Ethnic parties say Electoral law Article #10, granting temporary migrants local voting rights must be abolished for free and fair elections
HURFOM: Five non-Burmese ethnic political parties are calling for the abolition  of Article #10 of the Electoral law in order to get free and fair elections in 2020.  The five ethnic political parties include the Kachin State People's Party, Kayah State Democratic Party, the Karen National Democratic Party, Chin National Democratic Party and the Mon Unity Party.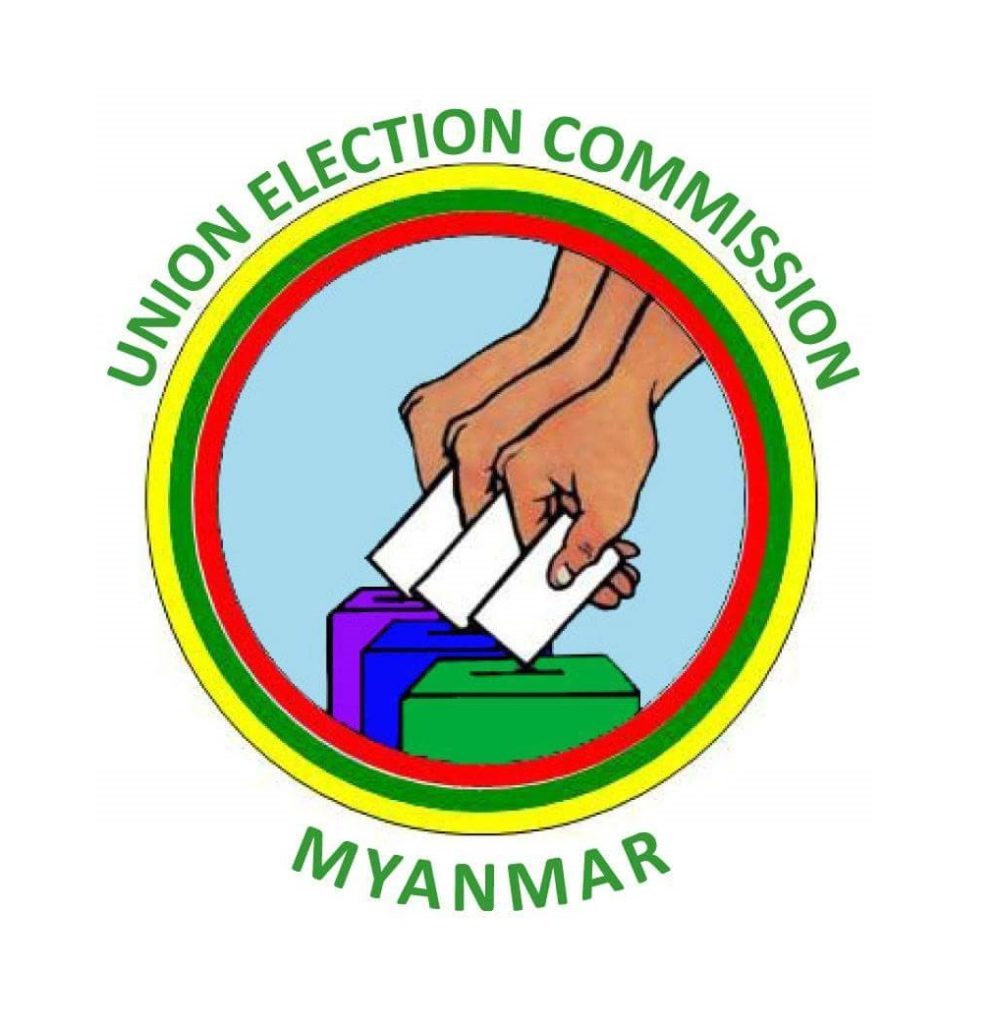 The parties sent a report to Ethnic Affairs Committee of the Union Parliament, late last month demanding the abolition Article #10, according to Nai Laye Ta Ma, the Joint Secretary #1 of Mon Unity Party.
According to electoral law Article #10, a person who temporarily lives outside his/her constituency, for at least 90 days is granted voting rights for local candidates in their temporary place of residence.
If temporary migrants are allowed to cast their vote in accordance with article #10, there will be an impact on the voting result of local candidate and the representation of local candidates is getting controversial, said Nai Laye Ta Ma.
"The votes of temporary migrants can change the election result so we can't say this election is free and fair. If we want a free and fair election, article #10 must be abolished," argued Nai Laye Ta Ma.
The five ethnic political parties are urging the government to find other means for temporary migrants to cast their votes in their permanent place of residence.
Comments