NMSP and KNU hold joint public consultation meetings to help resolve tensions
HURFOM: In order to find a solution to resolve recent armed clashes,  the two parties, the New Mon State Party (NMSP) and the Karen National Union (KNU) held a meeting at the KNU liaison office in Three Pagodas Pass, Kyarinnseikyi Township, Karen State on October 23, 2019. 
The meeting was attended by KNU representatives, Lieutenant Colonel Saw Shwe Win, Commander of KNU Brigade No 16, P'doh Saw Maung Shwe, Chairperson of the KNU Win Ye Township, Captain Saw Edward, Chief of the KNU Three Pagodas Pass Liaison Office and the Vice Chief Saw Htoo Htoo.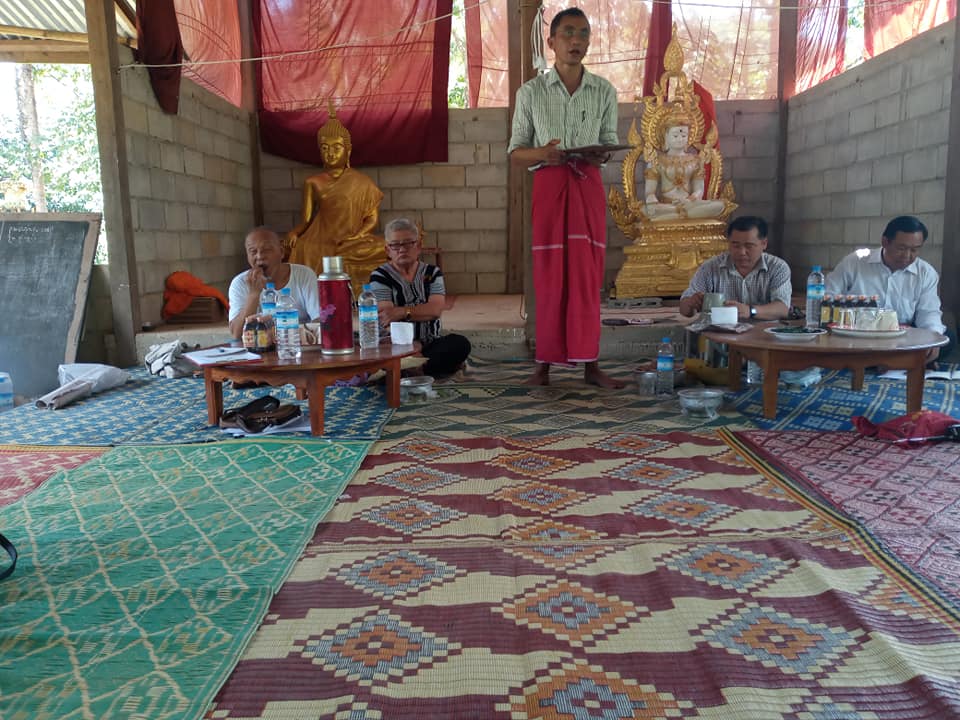 From the NMSP, Lieutenant Colonel M Seik Chan, Commander of the NMSP Brigade No 5, Nai Layi Rot (Nai Win Sein), Secretary of NMSP Three Pagodas Pass Township and Nai Tar, member of NMSP Three Pagodas Pass Committee were also in attendance.
The meeting resulted in an 8-point agreement. One element of the agreement was for both parties to cooperate and organize public consultation meetings with the affected villages.
On October 28 and 29, local authorities of the two parties met with local Mon and Karen people's from the Phalae Don Phike and Htee War Doe villages to explain their joint agreement in more detail.
"As we agreed (on October 23), both parties must cooperatively hold public consultation meetings when the situation becomes stable. That's why we organized the meetings in Mon and Karen villages for two consecutive days," said Nai R Kar, the Chairperson of NMSP Three Pagodas Pass Township.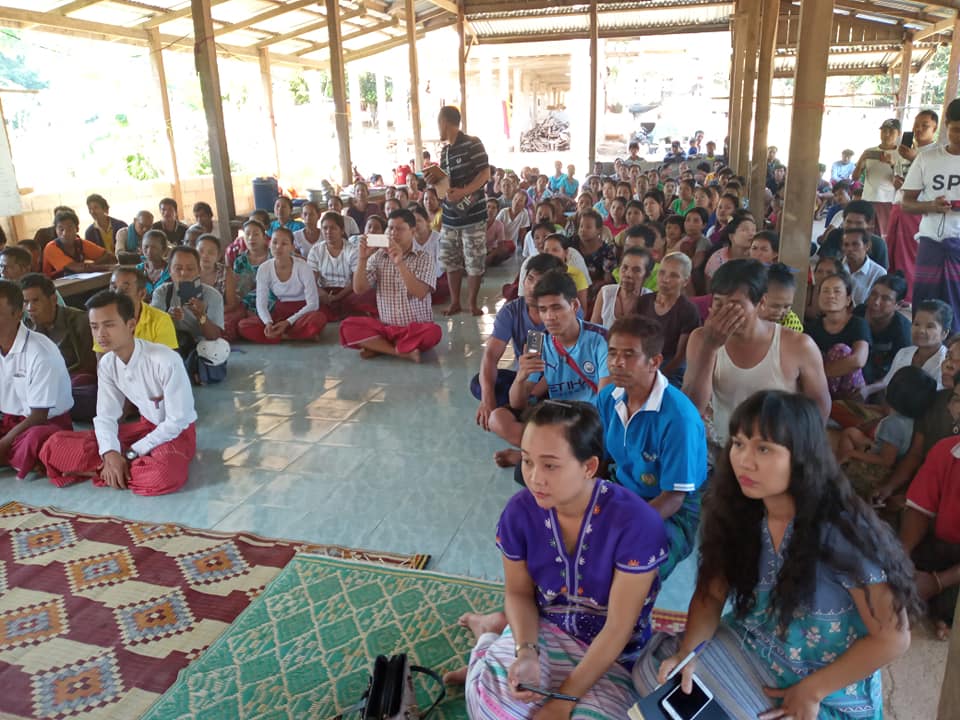 At the time of publication, other details of the agreement were not yet available.
As the situation has become stable, displaced villagers who had taken shelter at the 100-pole monastery in Three Pagodas Pass have returned to their homes.
"Both sides have now withdrawn their troops and are staying at their bases. The war refugees at the 100-pole monastery have also returned to their homes. It has now become peaceful," said Nai R Kar.
On October 17, the KNU attacked the NMSP bases at Phalae Don Phike village, Three Pagoda Pass Township and at Ma Yan Chaung of Ye Chaung Phyar Region. On October 23, the KNU again attacked the NMSP base nearby Ngar Kalay Chaung village, Kyaung Ywar village track, Ye Township.
Comments