Mon teachers instructed not to get involved in politics
HURFOM: Teachers appointed for Mon language teaching in government schools in Kyaikmayaw Township, Mon state, were warned not to become involved in political issues by Deputy Chief Officer of Kyaikmayaw Township Department of Basic Education, according to a Mon language teacher.
Last week, Deputy Chief Officer U Aung Naing Oo, instructed Mon teachers to stay away from politics. The directive was made during a staff gathering at the Township's education department as they waited for their monthly salary disbursements.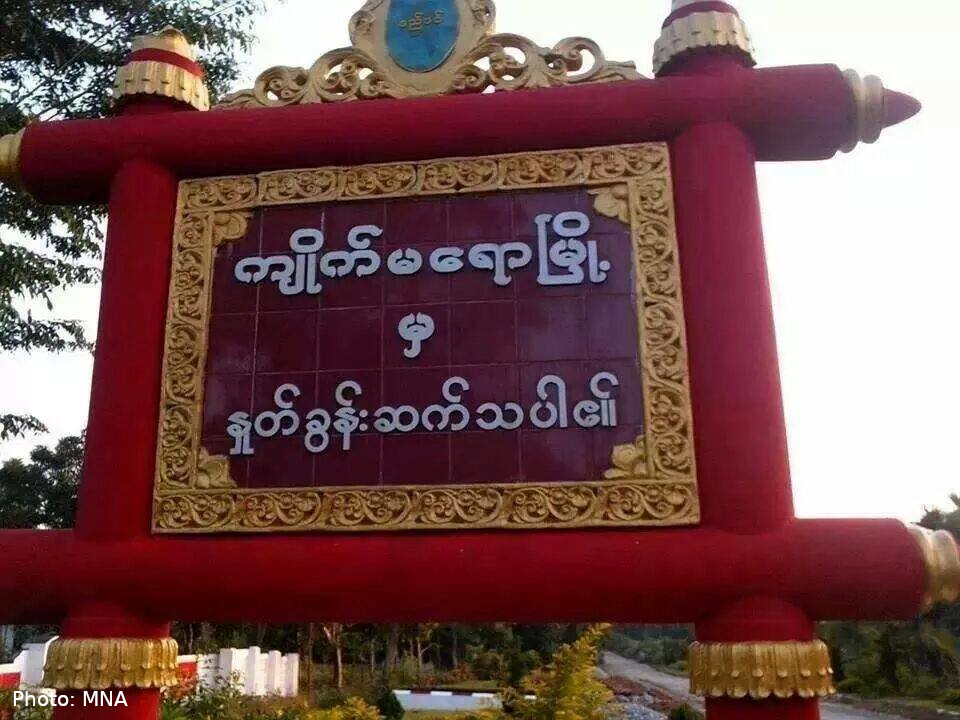 "You all are using Unicode font now so your posts and comments (in social media/ Facebook) can be read (monitored by the government). [Anyone] involved in political issues can't hide. Therefore, you all must stay away from politics. Don't involve [yourself] in it. As you all are government staff, you can't do politics," said the Deputy Chief Officer, according to one of the Mon teachers.
There are over 100 language teachers assigned for the Mon language and 20 teaching assistants in Kyaikmayaw Township.
"I don't know if all school teachers are [being] pressured not to be involved in politics. Though we are government staff, most of us are providing support to Mon literature and culture and Mon national affairs so I think, the instruction may be a warning to us. He told us that so we need to be cautious now. [Most Mon teachers] are involved in Mon affairs so we are a bit afraid of being monitored and punished," continued the teacher.
According to some teachers, there is not a friendly relationship between government teachers and Mon teachers. In the 2017-18 academic year, the principal hid the chalk box during Mon language class so the Ethnic Affair Committee had to step in to solve that problem.
"Learning [ones mother tongue] language and [being] involved in national affairs could not be banned. Everybody will work for the development of his/her nationals. You can inform Ethnic Affair Committee if there is a prohibition," stated Nai Mon Rajar, a Mon representative of Ethnic Affair Committee.
In the 2019-20 academic year, the Ministry of Education and Ethnic Affairs Committee appointed 340 teaching assistants in Mon state and of the 340 teaching assistants, 171 will be dedicated to Mon language instruction, 148 for Karen language and 21 for the Pa'O language, confirmed U Saw Aung Myint Khine, from the Karen Ethnic Affairs Minister of Mon State government.
Comments