Villager killed by artillery explosion in Maw Tone village
HURFOM: On September 25, 2023, the306th Artillery Battalion based in Eastern Maw Tone village, Tenasserim Township, in Tenasserim Division indiscriminately launched numerous artillery attacks that killed a villager.
The battalion shot 81 mm artillery weapons at least ten times targeting the Eastern Maw Tone village tract. One of the artillery shells dropped and exploded in a house. A 30-year-old man was killed.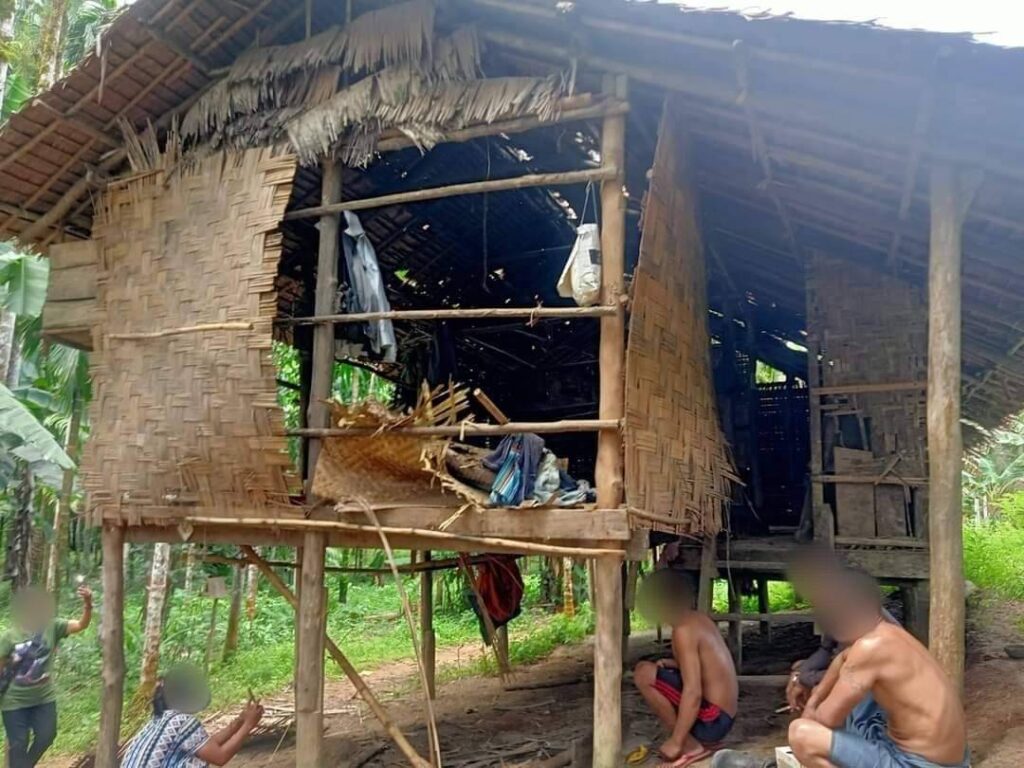 "He tried to close his front door as he heard artillery gunfire. The artillery shell dropped and exploded directly where he was. We tried to send him to hospital but he died of excessive bleeding within minutes," said a villager from Eastern Maw Tone.
Artillery explosions also took place in Eastern Maw Tone, Za Lone, Htone Nwe and Ban La Mut villages and two houses in Eastern Maw Tone were destroyed by the explosion.
There had been no armed clashes in the area prior to the indiscriminate artillery attacks.
Comments