Junta arrests a married couple in Yebyu
HURFOM: According to local residents, junta forces raided the home of a married couple living in Thiri Minglar Ward, Kanbauk area, Yebyu Township, #Dawei District, in the middle of the night and abducted them.
Some residents speculated the abduction might be linked to unproven allegations of supporting local armed groups.
The victims are U Aung Zaw Oo and Daw Ohmar, approximately 45 years of age. , and They were both arrested on July 19 at around 12:00 o'clock midnight. U Aung Zaw Oo is a truck driver, and Daw Ohmar is an education service provider who runs a private preschool from their home.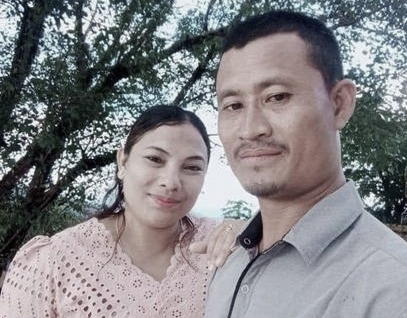 "I don't know why they were arrested. Her preschool was opened before the military coup," said a local of Kanbauk.
Approximately 10 soldiers have been investigating local people for three days in a row near the intersection of the forest road in Kanbauk area.
"It is not yet known exactly where the two were taken and interrogated. The junta forces were desperately chasing them. It seems that torture is inevitable. We are praying that they will be released without any harm," said a relative.
Comments