Artillery attack by #317 battalion injures two villagers
HURFOM: On January 20, 2023, the #317 Artillery Battalion based nearby Kone Paw Yaw Thit and Maw Ka Nin villages, Ye Township, in Mon State launched an artillery attack on a village  located to the east of the Mawlamyine – Ye highway.
The attack injured two villagers, according to a local social worker.
"The Kone Paw Yaw Thit Battalion launched an artillery attack on the plantations. The plantation workers did not go into the fields and now they can't go back to the village. They all had to hide, as the battalion randomly shot artillery weapons. Some workers were injured," said a plantation owner from Maw Ka Nin village, Ye Township, Mon State.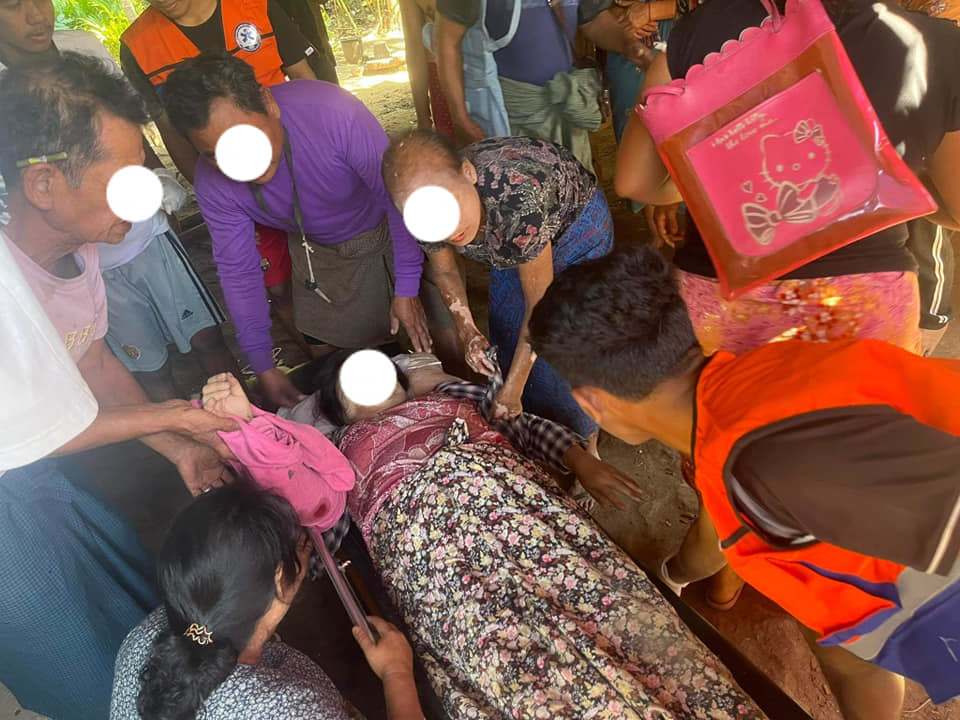 The Lamine Social Welfare Association posted on their social media platform that the two injured villagers were sent to the Lamine General Hospital where they received treatment.
"One villager was surely injured. Others said two got injured. I'm not sure. People from this area have spent most of their time in the plantation. The artillery shell landed in the plantations so there are surely injuries or casualties," said the plantation owner.
The People's Defense Force had attacked the Artillery Battalion provoking the battalions response. The battalion launched at least ten artillery attacks, according to the local sources.
Comments