Villages in Kyarinnseikyi suffer from a one month electricity blackout
HURFOM: On August 22, 2022, a transformer in Kyarinnseikyi Township, Karen State was damaged by a bomb blast,  leaving many villages in the township without power for the past month.
"The transformer beside Myawaddy-Kawkarake Road was damaged by a bomb blast. We don't know who is responsible. On September 22, it will be one month since we have had any electricity," said a resident from Kyarinnseikyi Township.
Officials from the local Electricity Distribution Department said the electricity service would be restored on September 10, but the blackout remains to this day.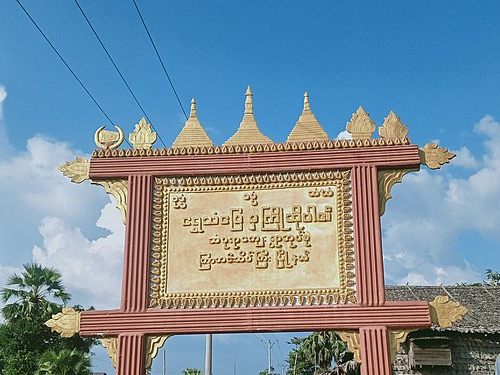 "On September 5, four electricity service providers went to the transformer to repair it but they encountered an armed clash and one of them was killed on the spot. Since then, all service providers dare not go anywhere," said an official from the Electricity Distribution Department.
The villages that have experienced a blackout include; Htee Pauk Ka Low, Than Pa Yar, Nan Tie Tun, Pha Yar Ngar Zu, Ka Lae – Ta Gon Die and Daung Dee villages of Kyarinnseikyi Township and Chaung Hna Kwa and Taung Ka Lay villages of Kyaikmayaw Township, Mon State.
"Because we have no electricity, furniture shops, car and motorbike service shops have to stop their work," said a villager from Chaung Hna Kwa.
Comments