Nai Chan's Ramanya Army, demands three million Kyat from Pauk Pin Kwin
HURFOM: On September 16, 2022, the Ramanya Army, led by Nai Chan, demanded three million Kyat from the residents of Pauk Pin Kwin village, located in Yebyu Township, Tenasserim Division. 
Chan's army is active in Southern Ye Township, and this is the second time the group has attempted to extort the same village.
"They came with their three members to demand the money. They said they have to buy guns (to fight against the Burmese military). They'd already extorted a fortune of money from the village. If we don't pay, we're afraid that they'll endanger the villagers," said a villager of Pauk Pin Kwin.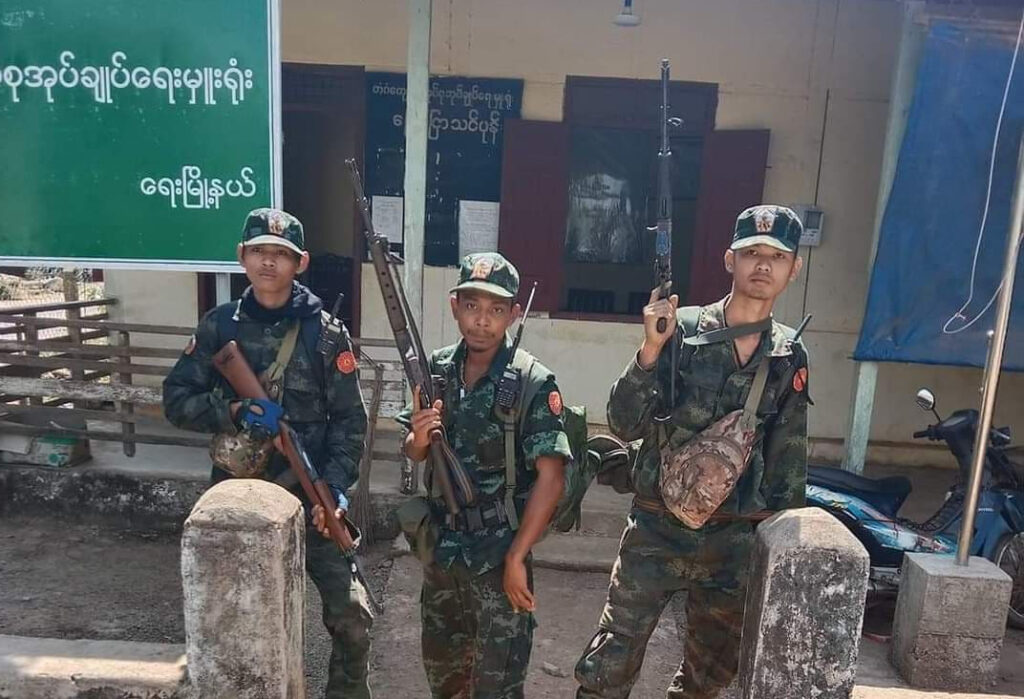 The first time, the group demanded up to 15 million Kyat, according to the villagers.
"We don't know when and how they'll collect the money. The whole village is frightened. We'd already paid for the first time and again, they've demanded the money for the second time from the same village. It's too much," said a ten-household leader of Puak Pin Kwin.
The Ramanya Army led by Nai Chan has also extorted millions of money from Ah Baw, Ham Gan and Kaw Hline villages in Southern Ye Township, Mon State.
Comments