Electricity fees in Ye have quadrupled since the coup
HURFOM: Private electricity service providers in Ye Township, Mon State informed their customers that they will start charging 2,500 Kyat per 1kWh in September, 2022.
"The company said they'll increase the electricity fee starting from this month. Then, each household must use at least 8 kWh," said a resident from Ye Township.
Before the coup, 1kWh cost 600 Kyat but a year after the coup, the companies were charging 900 Kyat per kWh in February, 2022.
In April and May, 2022, the rates jumped to 1,200 Kyat per 1kWh. From May to August, 2022, villagers were charged 1,250 Kyat per 1kWh.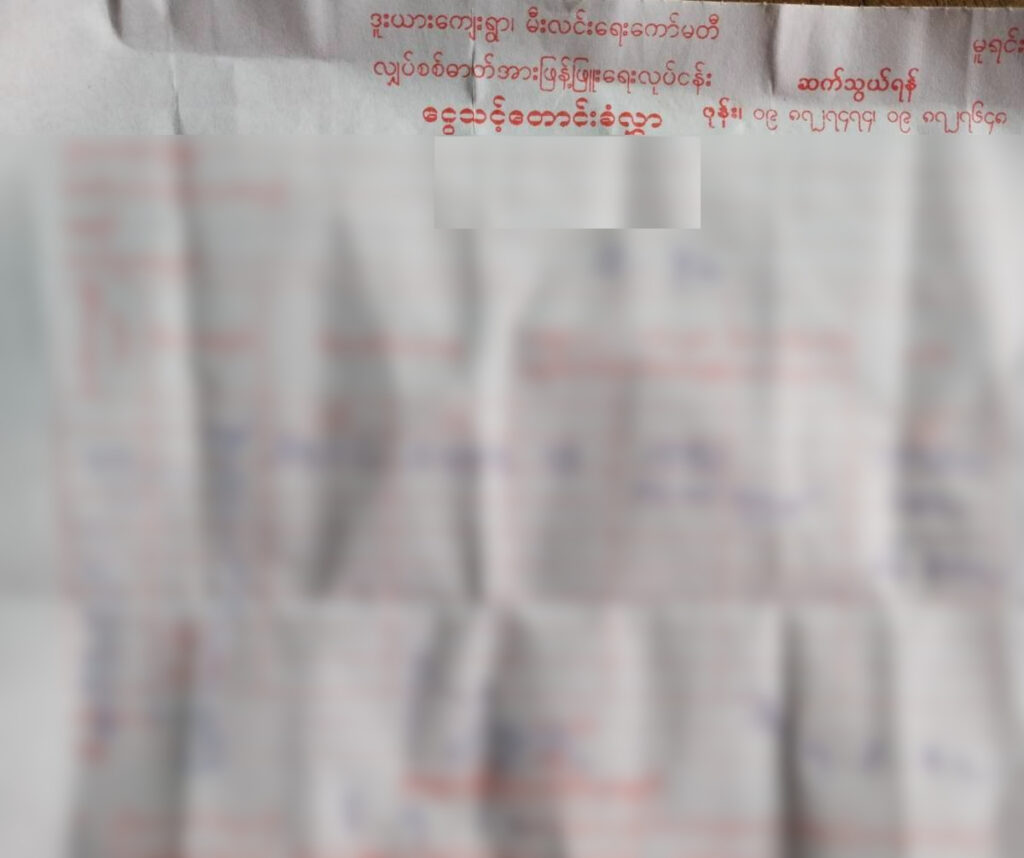 Now, the companies have raised their rates to 2,500 Kyat per 1kWh starting in September, 2022.
Despite the massive rise in rates, they have not been able to provide electricity consistently, or even all day in many cases. provided consistent electricity all day.
"If the electricity is cut off at 11 am, it comes back at 4 pm. There is a long power cut. Even though the company has increased electricity, most villages just have electricity part-time," said a villager from Du Yar village, Ye Township.
There have been lengthy power cuts in other townships that receive State sponsored electricity. Even the capital of the Mon State, Mawlamyine has had to go on a rotation electricity schedule.
Every sector in Burma has been downgraded since the coup. Lengthy periods where there is no electricity service and high prices have become the norm.
"Most villagers have requested (the companies) to reduce the electricity fee," said a villager from Ye Township.
Comments