Military council pressures schools to open despite security concerns
HURFOM: Since April, 2022, the Burmese army and the Karen National Liberation Army (KNLA) have frequently engaged in armed clashes in the Kha Lae – Da Gon Die area of Kyarinnseikyi Township, Karen State.
Approximately ten government schools in nearby villages have been closed due to the fighting.
Despite the fact that armed clashes are on-going, the military council is pressuring the village authorities and school officials to open government schools in Nan Tie Tun, Pha Yar Ngar Zu and Daung De village of Kha Lae – Da Gon Die area.
"(The military council) issued the order to open schools but the teachers, the parents and the village administrators held a discussion. Because the security situation here remains unstable, most of the teachers are afraid of teaching students. No one can guarantee the safety of the students," said a villager from Nan Tie Tun.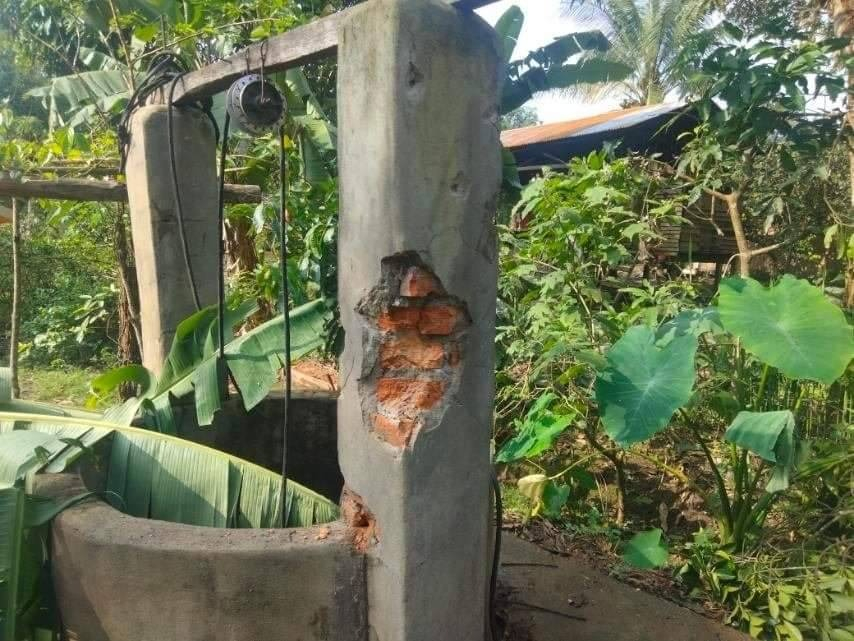 Parents told HURFOM that they could not send their children to area schools due to the instability and fighting in the area between armed forces.
"If we send our children to school, we have to worry about them for the whole day. We don't even dare go to work for our own livelihoods. If something happens, we would have to rush to school to pick up our children. Can the military council guarantee the security of the children? If not, we will never send our children to school," said a woman from Daung De village.
The Burmese army has established bases at the Da Gon Die Police Station and at nearby schools. A local news source also reported the Burmese army placed active landmines on the school premises and put a ground-based artillery weapon in front of the school.
Comments