More arrests and extortion efforts by unknown, armed groups in Southern Ye
HURFOM: Since the February 2021 military coup, more unknown, and armed groups have emerged in Southern Ye Township, of Mon State.
Some of these groups have been arresting and extorting money from villagers, which has increased their insecurity.
"I feel insecure to live here. If someone who doesn't like you reports to them (unknown armed groups) that you're doing something bad — then these groups suddenly arrest and extort money from you. We've heard many stories that villagers were tortured by unknown armed groups," said a woman from Southern Ye.
Recently, one armed group called "Rehmonnya Army" led by Nai Chan arrested and extorted money from villagers accusing them of selling illicit drugs and Kratom leaves.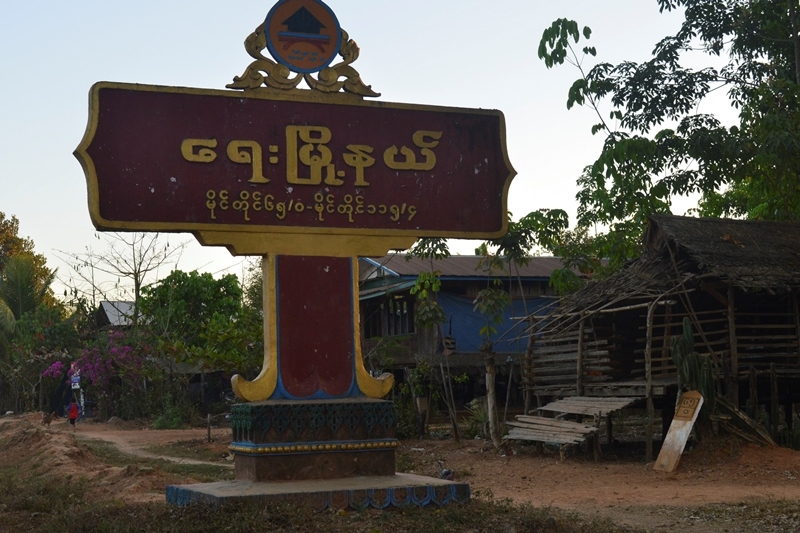 "Previously the Nai Chan Group sent letters via the monastery to villagers asking for money. The villagers refused to pay and later they were arrested. Other extortionists are individuals selling illicit drugs and demanding money from 2 to 20 million Kyat. Now, many more unknown, but armed groups have emerged and want to make money from extortion. We can't live peacefully," said a villager from Southern Ye.
Recently an unknown, armed group entered Yin Dane village, located in Ye Township and arrested a 57-year-old man. Then the group demanded 20 million Kyat from him and he was tortured when unable to pay.
Another unknown armed group arrested and tortured six villagers from Sin Ku village, Ye Township accusing them of selling illicit drugs and Kratom leaves.
"Frankly, none of the (armed) groups protect people. People have to suffer forever," said a woman from Southern Ye.
Comments