Villagers fearful as Administrator and militia conduct night checks
HURFOM: In Hnee Padaw village, Mudon Township, Mon State, the junta-appointed village Administrator and members of the local militia group are forcefully entering houses claiming to be conducting 'night checks'.
"With the curfew in place, the village has no movement and is in silence after 8 pm. But they (the Administrator and militia) are busy checking houses. They hit the wall of the house to make the owner open the door. We have never experienced this before and they didn't inform us in advance so we're frightened. Also we felt angry," said one local villager.
In some households, the men and young people are working abroad and only women and old people are left in houses. Often, the intrusions are conducted very late at night leaving residents frightened and feeling unsafe.
"A man in military uniform and other authorities entered my grandma's house and did a check at night. The Administrator was not present at that time. They surrounded the house. After the check, they said they would come back to check if there is any visitor or stranger," said a local woman.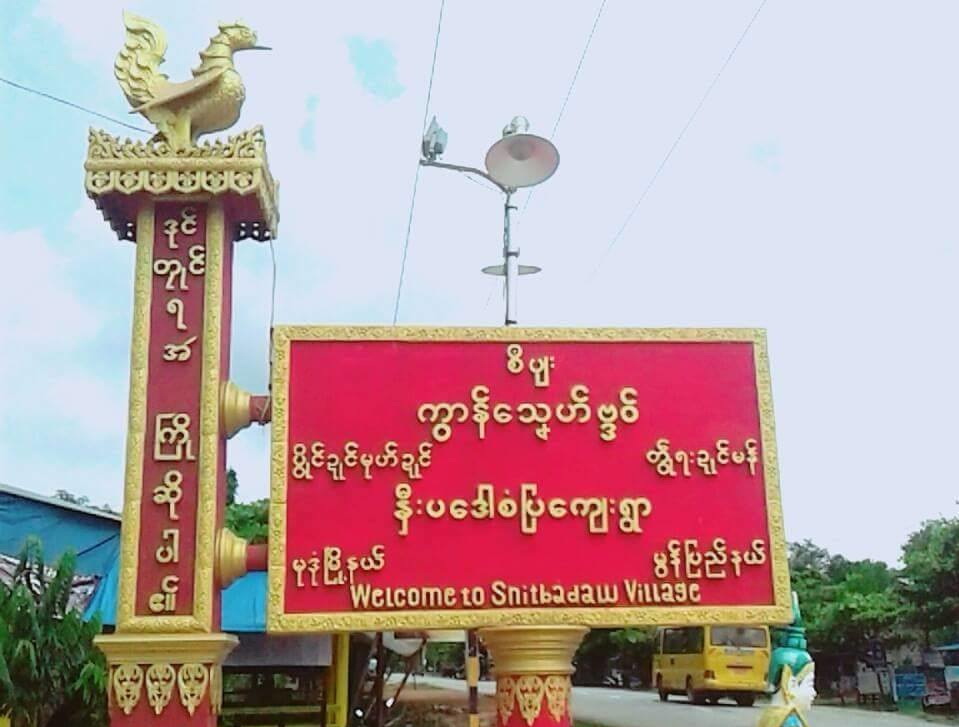 The homes being targeted are those of social activists, members of charity groups, or those providing support to Mon national education and former Mon soldiers.
It is not uncommon for one home to be repeatedly targeted.
"Our village has about 1,300 houses. They checked about 20 houses. I experienced a night check (locally called 'check for visitors/strangers) twice. They repeatedly checked my house," said one villager whose home was entered at 9pm and 10 pm on July 3rd and 10th respectively.
Soon after the coup, the military council amended "the Laws of Village/Ward Administration" and re-imposed "Law of Reporting about Visitors/Strangers" which had been abolished by the NLD government. According to the law, the junta-appointed Administrator can collect 2,000 Kyat per visitor/stranger from the villager. However, the law indicates that prior notice of a check is required.
"The government must follow the law and they should inform us in advance if they want to make a night check. They do not provide advance notice. We want to live peacefully and we don't want something messy at night," said a Hnee Padaw villager.
In a blatant abuse of the "Law of Reporting about Visitors/Strangers", the junta's security forces are forcefully invading houses and arresting members of political parties, activists and those who oppose the military coup.
Comments