Civic education must come first before the new GAD election
HURFOM: The process of electing  new Ward/Village Administrators, who will serve the new government following the 2020 election, will begin soon.
However, civic activists are calling for basic education about how the governmental bureaucracy functions first.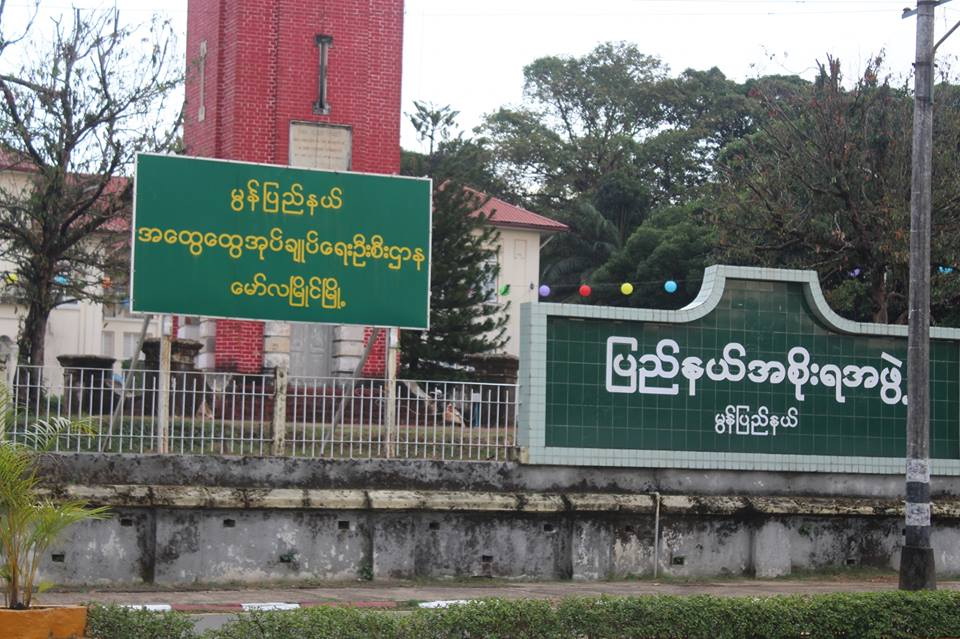 "The Ward/Village Administrator is an important position for the people. The people must be properly informed, and educated in advance about the selection process so they can choose Administrators who will be able to really represent them. If not, the Village Administrators become the assistants of the Township Administrators. That won't benefit the development of the villages," said Mi Sajin Htaw, a civic activist.
The process of selecting new Ward/Village Administrators started the first week of January and the current Ward/Village Administrators are educated first. Then, a supervision committee will be formed in February, 2021.
"The process of selecting Ward/Villager Administrators will be done step by step. Our department will do this in accordance with the procedure to achieve a proper selection process," said U Nyi Nyi Min, the Deputy Director of the General Administration Department.
Even though the process of selecting Ward/Villager Administrators started in January, community members have not been aware of the process, and there is no civic education campaign.
"The Township Administrator called a meeting of Ward/Villager Administrators two days ago and explained the process of selection. The process of selecting ward/villager administrators has just started so we haven't informed or educated the villagers about it," said Nai Sein Tun, a village administrator in Thanbyuzayat Township.
The term of the Ward/Village administrators is equal to the term of the President. New Administrators would be appointed on April 1, 2021, according to the President Office on January 8.
Comments