MNEC in financial crisis as donors cut funding
HURFOM: The Mon National Education Committee (MNEC) is facing a financial crisis for the next academic year as donors plan to cut funding.
Min Aung Zay, an MNEC official, said, "Some donors informed us that they would cut funding at the end of May, 2021. We've been discussing how to handle this issue and how to move forward —it' will be difficult."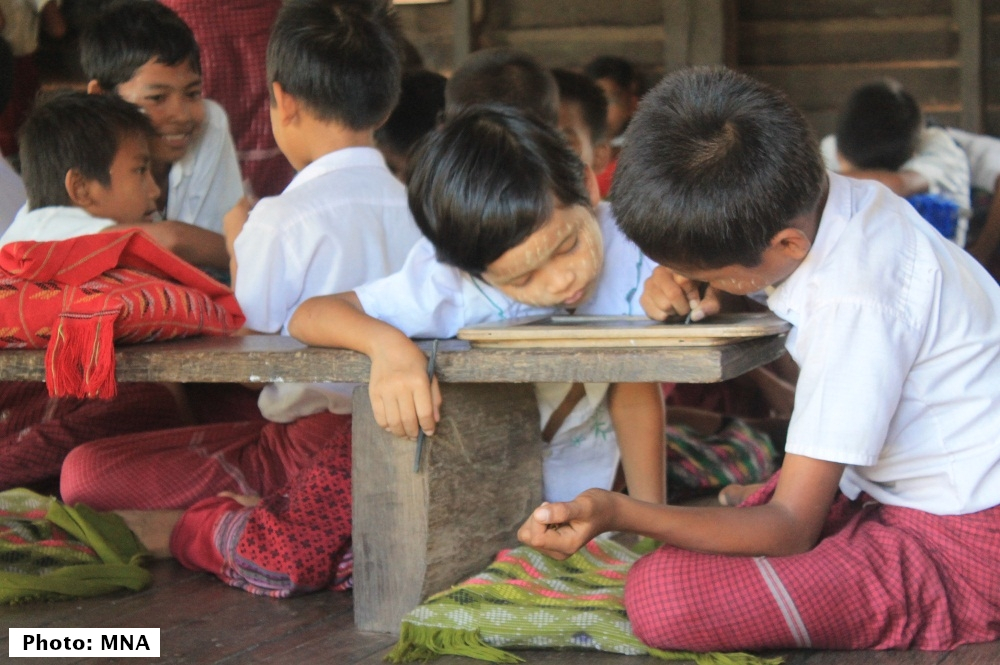 All Mon national schools under the aegis of the committee rely on support from the donors.
"The biggest challenge is paying salaries to our teachers. We can find other donors for construction of schools. In fact, the government has a responsibility to provide the salary for our teachers but they haven't. So we have to rely on the donors. Now, that the donors will stop funding, we're in trouble," continued Min Aung Zay.
The MNEC allocates approximately 2,000 million Kyat annually for teachers' salary, construction of schools and offices, implementing teaching programs and supporting educational staff. Teachers' and staff's salaries account for 70% of the yearly budget.
The MNEC has requested the State and Union Level Departments provide support for teachers' salary, but the authorities have said they can not help.
In 2019, with the recommendation of the Union Minister of the Ethnic Affair Ministry, the MNEC requested the National Reconciliation and Peace Center (NRPC) to share in the expense for teachers' salary. The reply was "to wait and see" because supporting ethnic teachers' salaries is a national issue, and they want to pay all ethnic teachers equally.
The MNEC is an ethnic education department which provides "mother tongue education" and has 133 Mon national schools, more than 700 schoolteachers and educates more than 25,000 students.
Comments