USDP polling station representative charged for violations of electoral and criminal laws
HURFOM: On the election day – November 8, 2020, a polling station representative with the Union Solidarity and Development Party (USDP) was caught with an authentic election stamp and a fake election stamp by the police at Polling Station #6 of Region #10, Ah Sin village, Ye Township, Mon State.
The individual was charged under the Burmese Criminal Act Section #420 – Cheating and dishonestly inducing delivery of property, and Section #468 – Forgery of purpose of cheating by the Ye Town Police.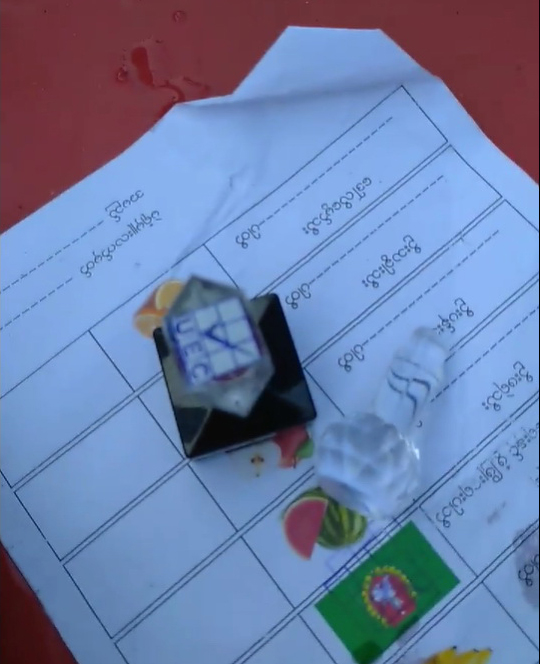 The individual was under suspicion, which led the police to conduct a personal search, where they found four sample ballots, an authentic election stamp and a fake election stamp.
An official at the police station, said, the person claimed "… the stamps were used in election education. We detained [the individual] at the Ye Town Police Station."
According to some reports, the individual had not yet used the stamps.
On the same day, the Union Election Commission (UEC) announced they were pressing charges against the individual for violations of electoral law #58 and #59.
Ye Township has 230,000 eligible voters and 130 polling stations.
Comments