Child repeatedly raped by 63-year-old man in Paung
HURFOM: On November 4, 2020, a 63-year-old man from Ka Ton village, Paung Township, Mon State lured an 11-year-old girl away from her family. He gave the girl pocket money and promised to buy her a phone. Once away from her family he repeatedly raped the girl.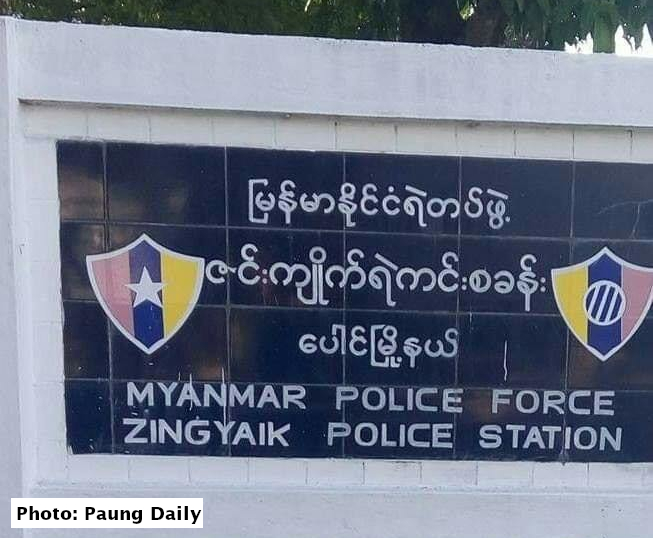 The perpetrator lives nearby the victim's father's hut, and nearby farmers claimed they saw him rape the girl.
The rapist is said to have threatened the girl that he would kill her, if she told her parents about the incident.
The girl's father reported the incident to the Kyaik Police Station. The perpetrator has been arrested and charged under the Burmese Criminal Act #376 – Punishment for Rape.
Comments