Voter registration campaign in Ye Chaung Phyar Region suspended
HURFOM: The Union Election Commission announced that the 2020 general election will be held on November 8th and the voters' list will be announced on July 25th.
Election activists in Ye Township, Mon State have been trying to help people in the Ye Chaung Phyar Region, to secure their voting rights by ensuring their names are on the voter's list. These efforts have faced a lack of cooperation from local authorities. The region is in southeast Myanmar and is under the jurisdiction of the New Mon State Party (NMSP).
"We've already prepared everything to collect voters' lists. Also we've talked with the NMSP about security issues. But the local election sub-commission and the government authority have done nothing," said Nai Maung Nyine, a member of the Mon Unity Party (MUP) who works for a Ye Chaung Phyar voter support organization.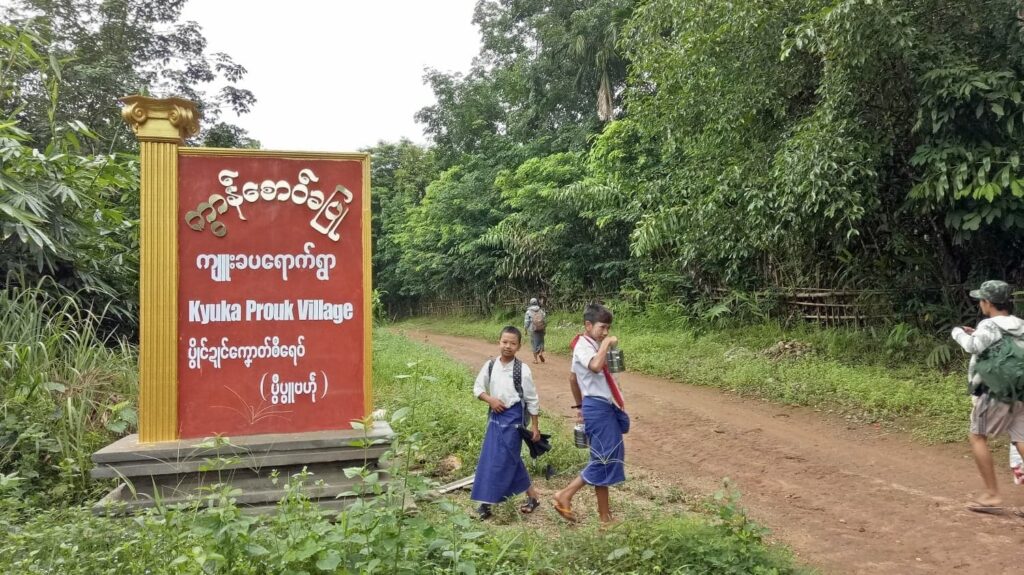 There are 19 villages in Ye Chaung Phyar Region controlled by the NMSP and the Ye Election Sub-commission and local authority have done nothing to help the people get their voting rights, reported activists.
"We've collected the voters' list and gave it to Ye GAD – General Administration Department. We have to wait and see whether those will be included in the July-15 voters' list or not. If not, we'll find the root cause and adopt a future plan. We never give up helping people in the area," said Nai Lon, another Ye resident and voter rights activist.
The NMSP and the MUP did meet in the first week of July, and the MUP urged the NMSP to help people in Ye Chaung Phyar to secure their voting rights.
The NMSP did allow the collection of voters' list in 10 villages but refused in another 9 villages claiming the villages were very close to their headquarters, and they were concerned about security, according to a central committee member of the MUP.
According to the Mon State Election Sub-commission, there are more than 203,000 eligible voters in Mon State. The Ye Immigration and National Registration Department has also been trying to put 50,000 people that do not have a National Registration Card (NRC) onto the voters' list.
Comments