Government must save Mon State rubber industry
HURFOM: The COVID-19 pandemic has driven rubber prices in Mon State to their lowest point and plantation owners and collectors say the government must find a solution.
"The rubber price has hit rock bottom. One pound of rubber slices is now priced at only 300 Kyat. We can do nothing. Other commodity prices don't decline. I have no idea how to deal with the situation," said Nai Ba Lai, a rubber plantation owner from Mudon Township.
According to today's market, a pound of Grade-3 rubber slices is priced at 450 Kyat and a pound of Grade-5 rubber slices are priced at 350 Kyat. These prices are the lowest in rubber trade history.
"If the price continues going down, it looks like we have to give rubber slices away for free. When buying commodities, we have to pay high prices. But our product is valueless. The gap is too much. If the government does nothing and doesn't find a solution, rubber plantation owners and workers will have a huge hardship," continued Nai Ba Lai.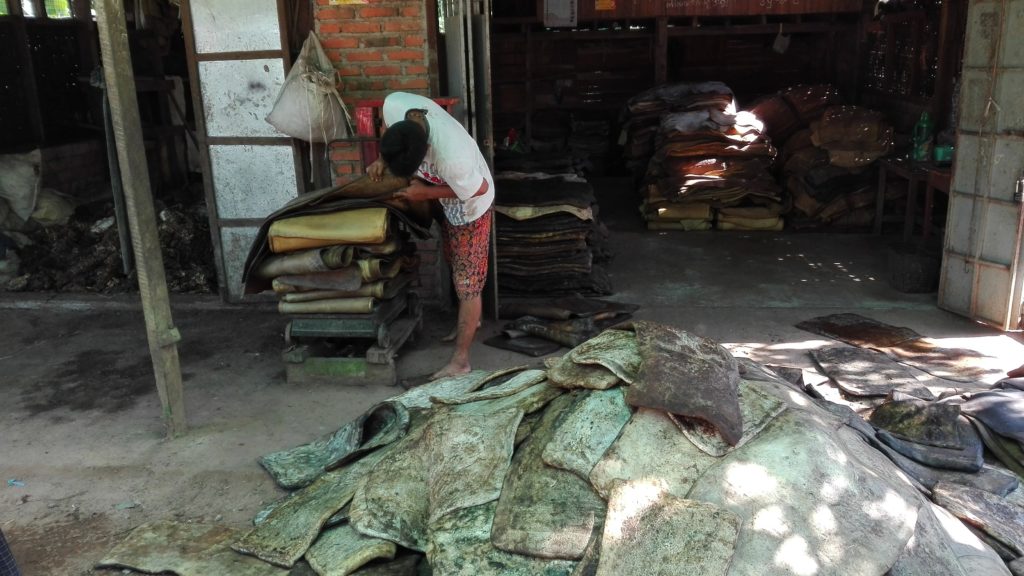 Earlier this year, a pound of Grade-3 rubber slices was priced at 650 to 700 Kyat and a pound of Grade-5 rubber slices was priced at 500 to 550 Kyat. Since the Covid 19 pandemic, the rubber industry has seen a steady decline in prices.
With no end in sight for when the pandemic may lessen its impacts, rubber plantation owners and workers are increasingly worried about the future of their livelihoods.
The government has been planning to construct high quality rubber factories in some townships of Mon State to promote the industry but these plans have not yet come to fruition.
Mon State has 500,000 acres dedicated for rubber plantations and 300,000 acres are currently productive.
Comments