Young people's interest in voting in the 2020 election growing
HURFOM: Over 160 youth attended a seminar on how to cast their vote in the upcoming 2020 election.   The event was held at the Strand Hotel in Mawlamyine on February 15, and also demonstrated how to ensure your name is on the voter list.
The purpose of the seminar was to improve voter awareness amongst Mon youth.
"We see that youth are becoming more interested in the 2020 election. In percentage terms, youth will account for about 80% of the electorate. Some places in Karen State had previously been banned voting in the previous election but that is no longer the case for 2020. As there are more groups that raise awareness of elections, youth have become more interested. The Mon political parties united into one, also makes youth get more interested", said Nai Mon Htaw from the Mon Youth Forum.
Young people have a desire to vote for self-elected representatives in the government and parliament.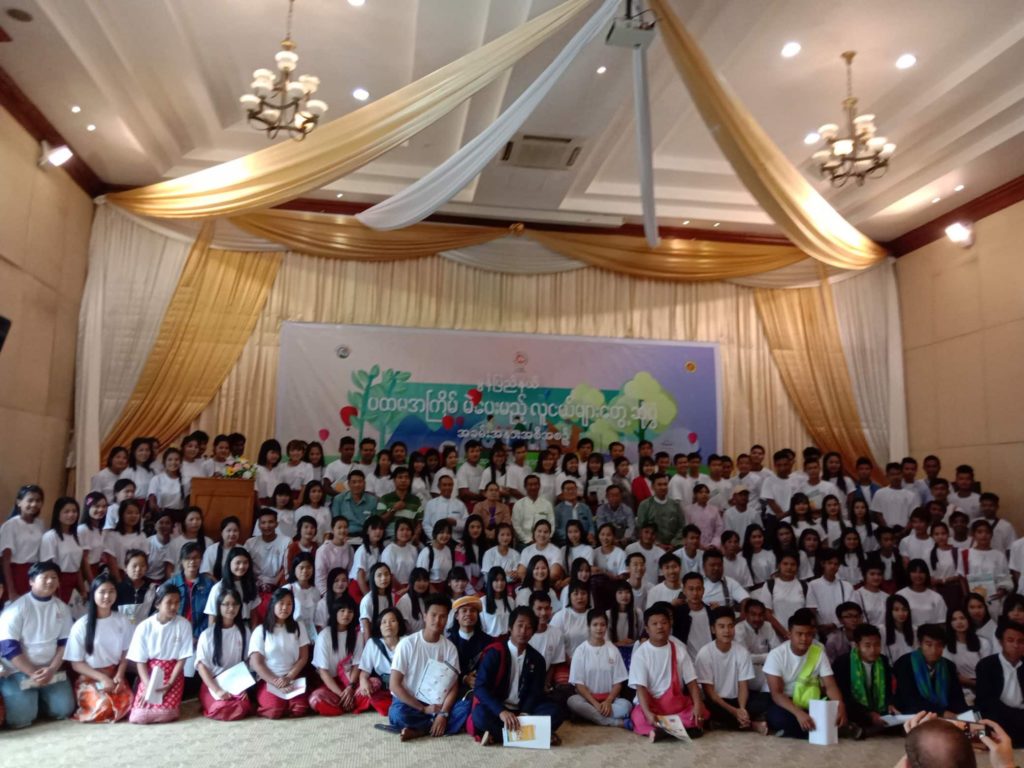 "After reflecting back on the 2015 election, we have high expectations for 2020. We will do public advocacy to vote for representatives who truly represent communities. The youth are more motivated this time compared to last time", stated Min Khit Thit from Mon Youth Network (Ye).
Youths who are eligible to vote should pay particular attention to not wasting their votes for the upcoming election, according to U Hein Lin Htet, secretary of the Mon State Sub-election Commission.
"They have the right to vote. But if they don't know how to vote, their votes can be canceled. Therefore, we organized a role play to demonstrate how to vote", added U Hein Lin Htet.
According to U Hein Lin Htet, these sessions will be held again at universities and colleges.
Among 1.75 million eligible voters in Mon State, there are 200,000 young people who will cast their votes for the first time, according to the sources of Mon State election commission sub-committee.
Comments