Legal aid provider attempts rape in exchange for legal advice
HURFOM: On June 7, 2020, a legal aid provider from Kadar Ward, Paung Town, Mon State attempted to rape a woman who came to him to seek legal advice, according to the Ward Administrator.
The woman is facing marital problems and went to the legal aid provider's home to consult on the problem. According to the victim, the aid provider demanded sex in exchange for legal services. She was also physically assaulted but was able to escape.
"When the victim reported the incident to us, we began an inquiry, but the legal aid provider denied the accusation. The victim then went to the police station to file charges. After the hearing, the police accused the victim of breaching a monogamy law and arrested her. The police also charged the legal aid provider with attempted rape but did not arrest him. When asked why the police acted this way, they said they have requested legal advice from a legal officer. According to them, the arrest will happen only after getting approval from the legal officer," said the Administrator.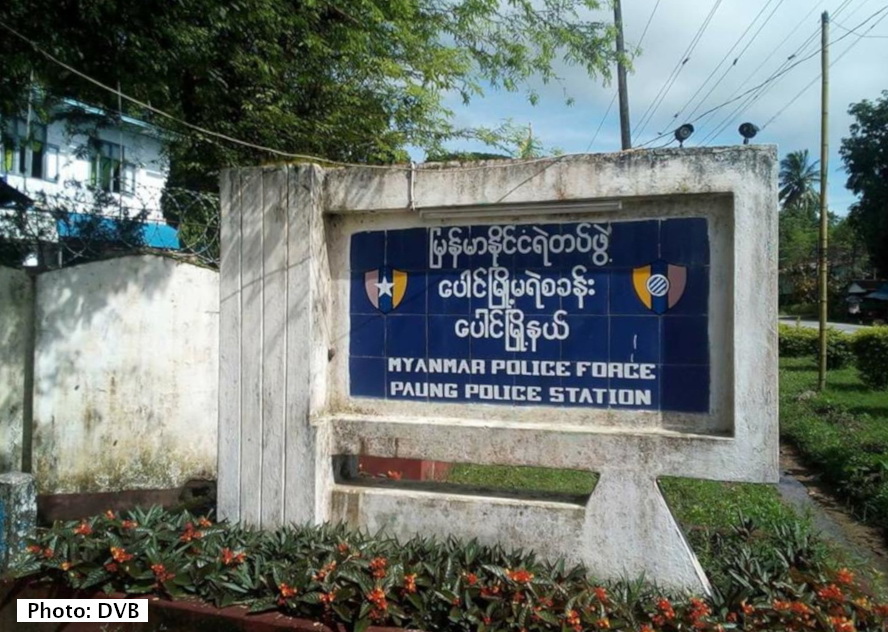 The legal aid provider has been charged under the Burmese Criminal Act #376/511 – punishment for attempt to rape and the woman was charged with a violation of the Monogamy Law Act #13 – punishment for polygamy.
"The case is proceeding. We'll take action after getting legal advice from our legal officer. We have to make sure that there are strong witnesses from the plaintiff. The woman has a relationship with another man so we charged her with a violation of the monogamy law. So there are two legal cases," said Police Captain Nyi Win of Paung Town Police Station.
"The police not arresting the suspect, but arresting the victim in this case has a huge impact," said Daw Thi Thi Nwe, the Chair of the Mitta Zone Zee, a Mawlamyine based organization that supports vulnerable women and children.
According to Act #13 of the monogamy laws, those who breach the law can be punished with up to 7-years imprisonment with or without fine; the police have the authority to immediately arrest the suspect after a charge is filed.
Comments