Locals demand rural health center for their village
HURFOM: Hinthar villagers in Ye Chaung Pyar, Ye Township, Mon State, are making demands for a health clinic in their community.  Currently, there is difficulty accessing health care services for women giving birth, for children to get vaccines and residents are concerned they do not have access to enough medicines.
"This village is far from others. The main point is there is not even a local nurse [to help with] births. The mother had to deliver the baby herself. There is no medicine and no vaccines for newborn babies," according to a field explorer, Nai Byuhar Mon.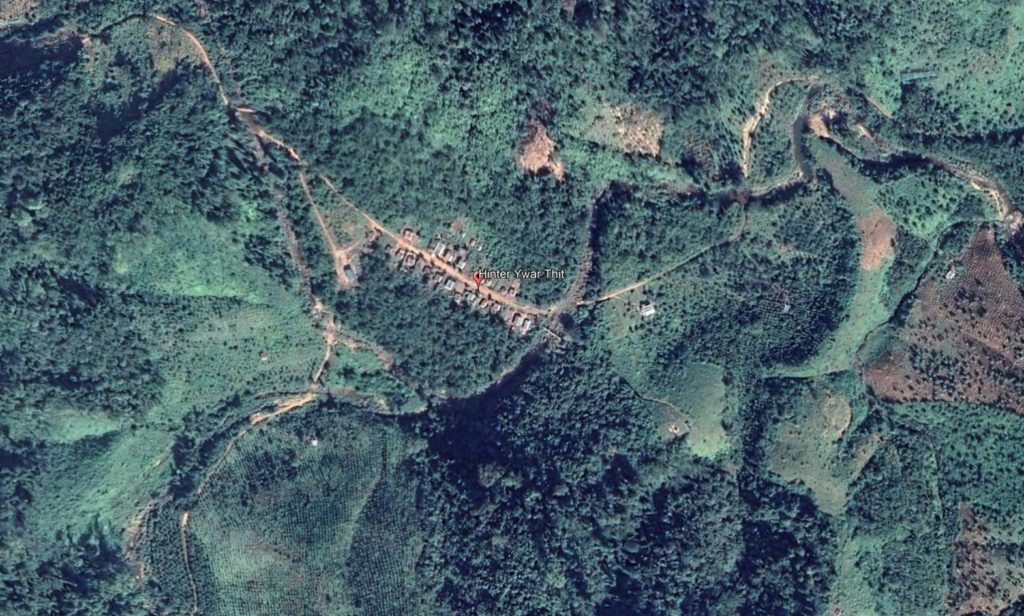 This village has 24 houses and a population of 36 residents. Hinthar was established in 2015 by the venerable monk, Ko Yin Lay. Villagers make their living by farming and gardening.
"There is only one Mon National School and a monastery in the village. There is nothing else. The villagers request to have a health care clinic. The road is really bad, although it is summer now, it will be worse in the rainy season. Villagers also face difficulties registering newborn births due to their remote location and poor roads," added Nai Byuhar.
Nurses from Pa Nan Pone, 4 miles away from Hinthar village, used to come and provide health service but they stopped coming as it is a remote village.
"I had been there once for a malaria prevention program. The villagers build their huts while farming and gardening. It has become a village later. There are too few houses and population to open a clinic. We also don't have the human resources in our center. There is no exact plan (to provide health care services) as the village is newly established. It is impossible to have a clinic yet", said a member of Mon National Health Committee (MNHC). MNHC has been exploring how to raise awareness about malaria prevention and has future plans to develop a monthly health monitoring program.
Comments