Junta cuts off telecommunication in Eastern Forest area in Dawei
HURFOM: On September 9, 2023, the junta cut off all telecommunication networks in many villages in the Eastern Forest area in Dawei Township. 
"All telecommunication was cut off at midnight. We can't access any operator. We don't know why," reported a HURFOM source in Tenasserim.
Now residents in Wa Gone, Kyauk Mae Taw, Bawa Pin, Taung Tone Lone, Hein Dar, Pyin Dar Taw and Mitta Myo villages are unable to access any telecommunication network.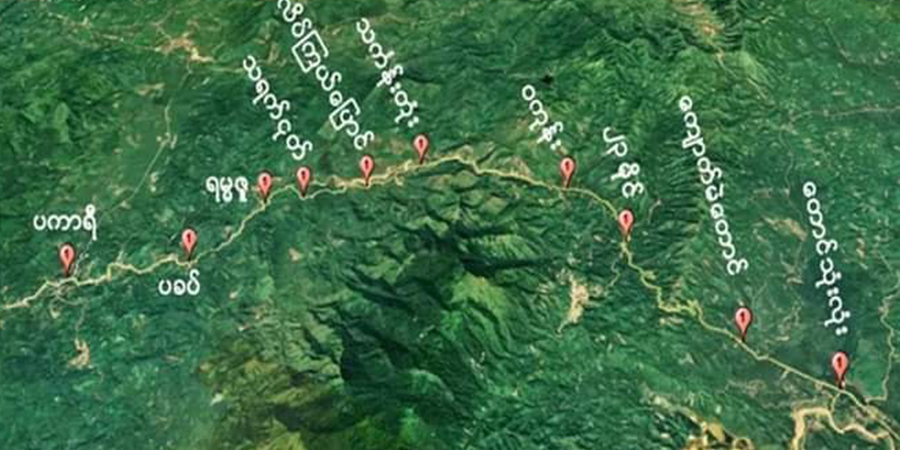 "Pa Kar Ri village can still access the Ooredoo operator. But all villages in Eastern Forest that have used telenor/atom operators no longer have access. There has been no telecommunication service for about five days," said a local resident.
Since the attempted coup, the military junta has opened many interrogation check-points in the Eastern Forest area and on August 13, they banned the transportation of rice and medicine.
Due to this ban and now the cuts to the area telecommunication network, villagers face food shortages and health problems.
Comments