Numbers of IDP rises to over 6,000 in Long Lone
HURFOM: According to IDP (internally displaced persons) support and rescue team members,
between March and August, 2023, more than 6,000 villagers from Long Lone Township, Dawei District, Tenasserim Division fled from their homes due to armed conflict.
The military junta began operations in Long Lone Township on March 3, 2023 and they launched artillery attacks on villages, burnt down homes and arrested villagers. Nearly 6,500 residents from Out Kyouk Wat, Kyouk Wat Pyin and Nyaung Pyin villages had to flee from their homes.
"Before, there were only 4,000 IDPs. Now the number has risen to more than 6,000. They have an urgent need for food. We also have to prevent transmitted diseases in the rainy season. The elderly people and the children are in need of medicine," said a member of a local IDP support group.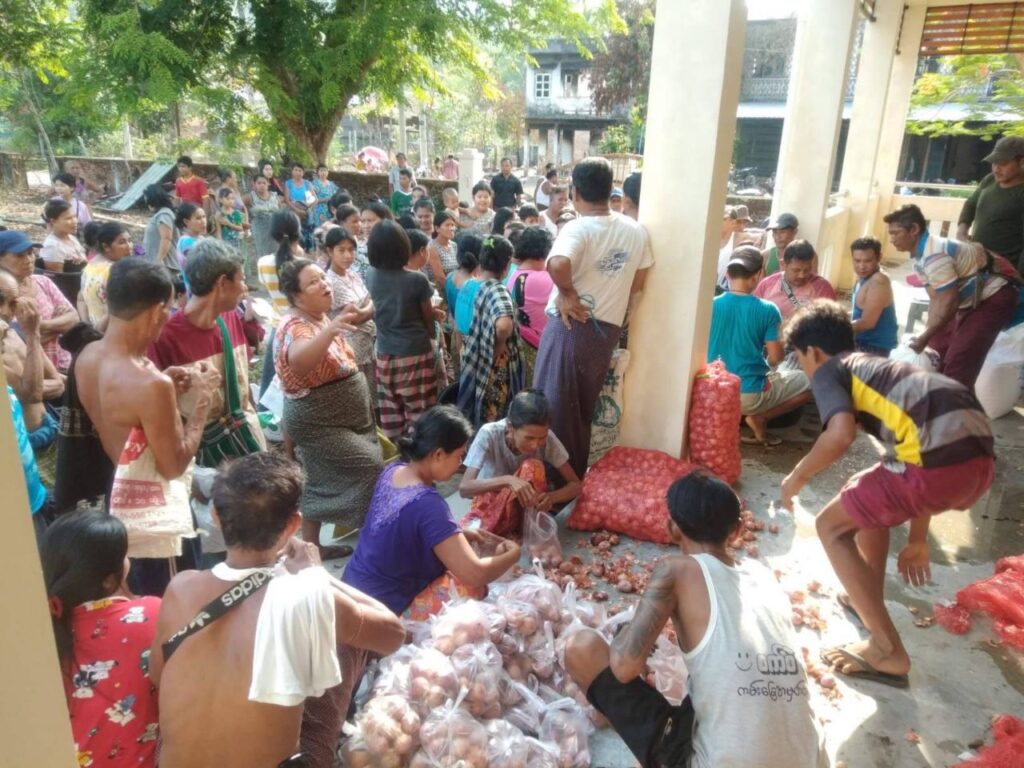 Both military and navy forces have attacked Long Lone Township and the junta has imposed more restrictions on the transportation of food. The military also seizes food transported by villagers.
"We have to rely on donations from our people abroad. People here can't help us as commodity prices are very high. We have to share donations from abroad to many IDP places/camps," said a local source.
According to the statement of a Daw Na Tenasserim IDP Support Group, there are more than 35,000 IDPs in the Tenasserim Division as of September 11, 2023.
Comments