Junta puts more restriction on jailed political prisoners
HURFOM: The military junta has again put restrictions on political prisoners detained in the Kyikemayaw Central Prison in Mon State and the Dawei Prison in Tenasserim. Prison authorities banned or restricted family members or others from sending food, visits and access to health services.
In July and August, 2023, the military junta imposed other restrictions, following a review of prisons.
"Family members have to follow very strict rules and regulations regarding sending of food for political prisoners. They were allowed contact twice a week, but now only once a week is allowed," said a source close to the family of a political prisoner in Kyikemayaw Prison.
Non-political prisoners are allowed unrestricted access to family members.
The new restrictions limit political prisoners to five packs of dry noodles, seven packs of coffee-mix and no more than 816.46 grams of meat curry.
Family members must show their ID cards and provide hard copies of their household lists during the visit to the prison..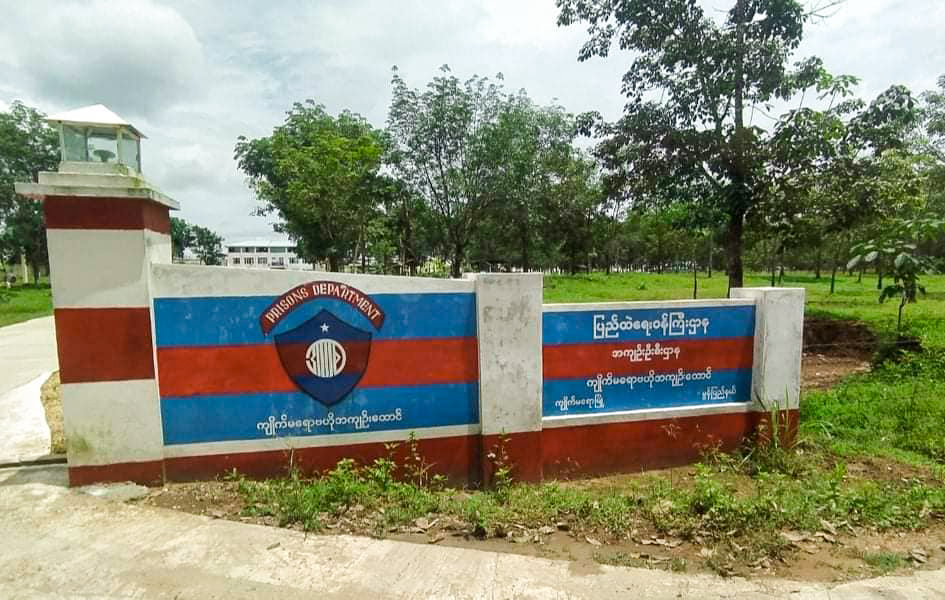 "Dawei prison authorities allow only three pairs of clothes per female political prisoner. It's very difficult for them in the rainy season. They have no other clothes, and they must use contraceptive pills to stop their menstruation," said a source close to political prisoners in Dawei Prison.
In a letter from a political prisoner to their family, it was revealed that political prisoners' rights are routinely violated. The letter indicated, Dawei Prison authorities ban political prisoners from meeting or connecting with their family members. Further, wrote the prisoner, staff seize some of the food and supplies being sent by family members and then sell that to other prisoners.
Comments